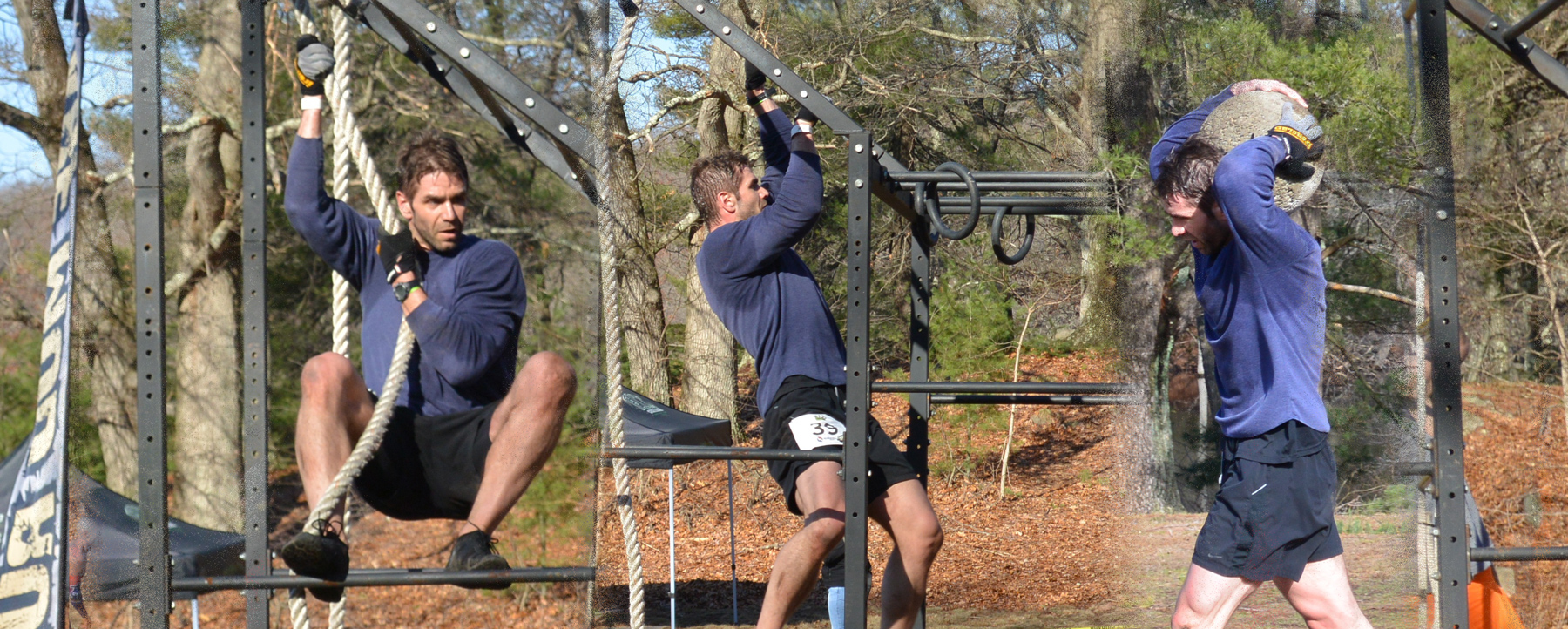 CALLING ALL SPARTANS!
That familiar feeling is here again. I'd love to call it the calm before the storm but there's no calm. My adrenaline is up. I'm anxious, excited, slightly nervous. I've been here, I've done this, but every time is different. I know that when I jump that four-foot wall that blocks me from the start line that all the new mysteries of this year's course will be revealed to me. Thankfully I have two things comforting me; I know I've trained for this, and I have the comfort of Fenway all around me. I know that in a matter of minutes I get to – once again – experience Fenway in an intimate way that only this race can provide.
I grew up in Boston, I've been going to Fenway my whole life, but not until my first Spartan race did I ever get to truly experience it. My first time running it was my ultimate distraction.
I'M ON THE MONSTER! I'M IN THE DUGOUT! I'M ON THE FIELD!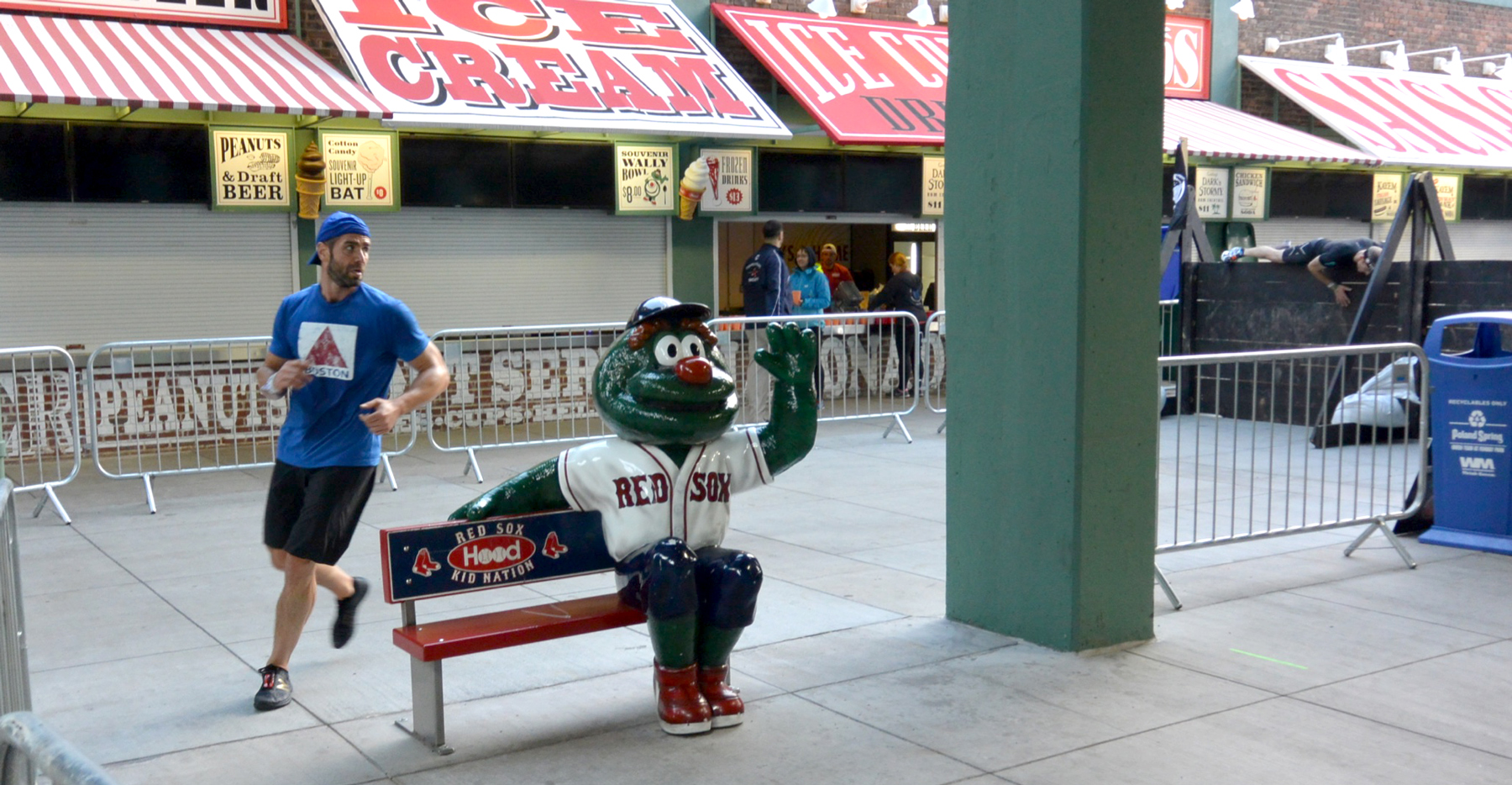 And in that first year I was so thankful for that distraction. It was cold! (November can get that way from time to time) But after the first obstacle, a bear crawl that took me from the ground level all the way up to the upper deck, I don't ever remember feeling it. From that point on I remember the obstacles, the fun, and getting to run all throughout America's greatest ball park. The obstacles were as fun as they were challenging. I was climbing walls and ropes, slamming medicine balls, scaling walls, carrying sand bags, climbing the all too familiar steps of the park.
I love the fun that each year's race brings. It's the ultimate workout, roughly one hour of pushing yourself with exercises that challenge all muscles, all skill sets. As someone who has competed in countless races, the Spartan reigns supreme! So my questions to you are:
When's the last time you challenged yourself? When's the last time you worked hard to physically achieve a tangible goal? When's the last time you felt truly accomplished?
Come join us at Commonwealth Sports Club to train for this year's Fenway Spartan race on November 12th. Train with us, run with us, kick some butt with us! Spartan Race Training at CSC.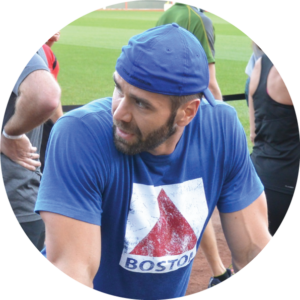 See you all there!
Jim O'Brien
Certified Personal Trainer
Commonwealth Sports Club