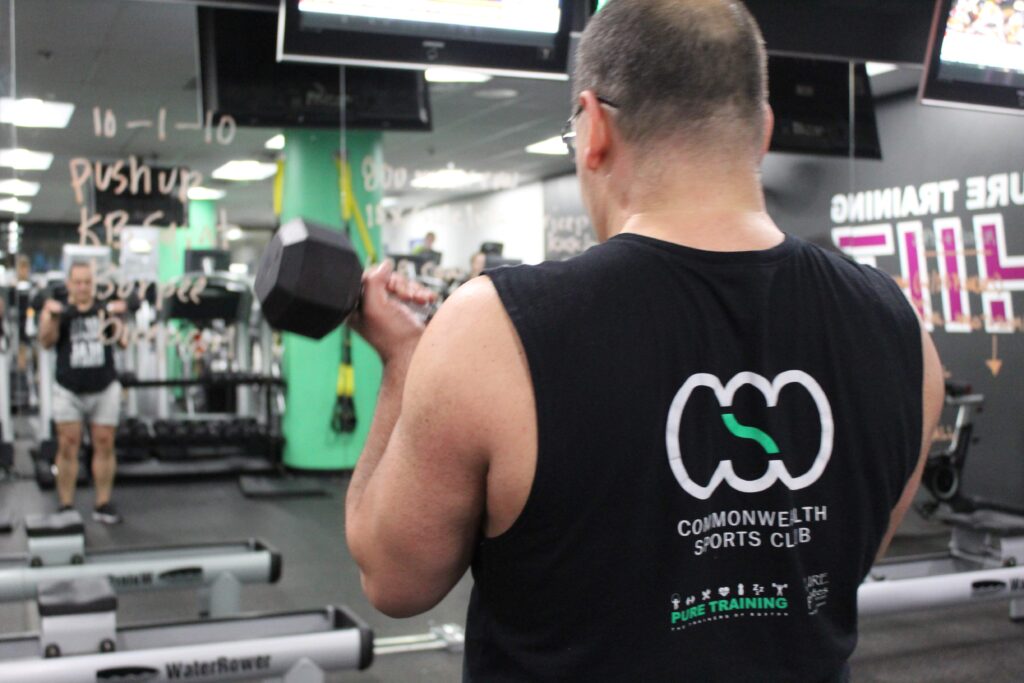 Fitness doesn't just happen overnight and it doesn't happen by just joining a gym. Whether your goal is losing weight, building strength, or living your healthiest life, it's something that takes time, effort and patience. We know it can be a frustrating journey, and we don't want you to go at it alone.
Together, we'll create a personalized program, specific to your goals, needs, schedule and lifestyle. We'll keep you motivated every step of the way, hold you accountable to your workouts, and teach you not only what you're doing, but why you're doing it and how it's going to benefit you.
Every new client with our personal training program starts with a Strategy Session. It's our chance to get to know you- goals, workout history, medical history, etc. We also take you through a movement assessment and some basic exercises. All of these things help us build your program moving forward.
What plan best fits your schedule & budget:
Autopay Packages (3 month minimum commitment)
Non Autopay Packages
**Note- CSC membership is not required with any personal training program
Fill out the form below to learn more about personal training options: