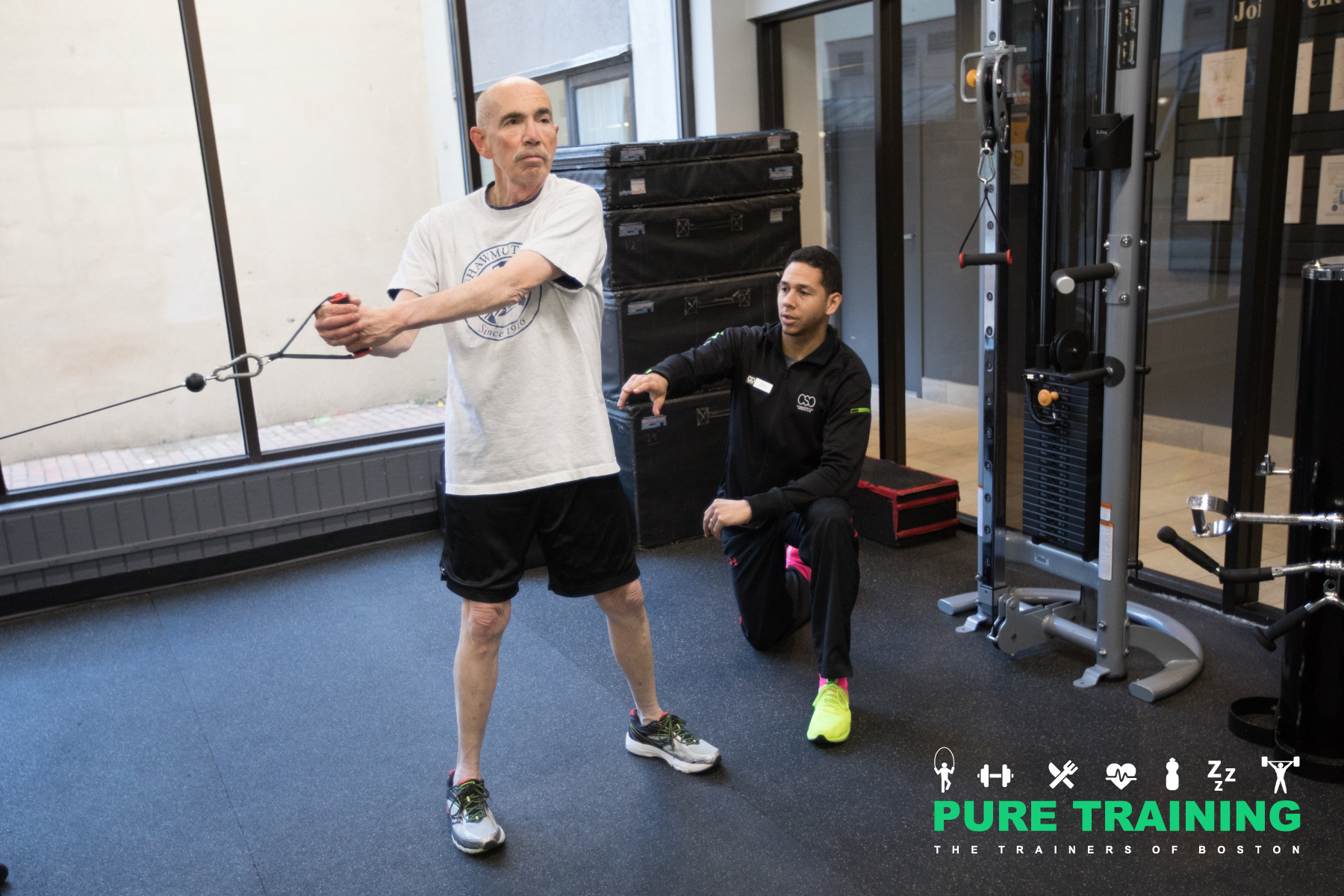 We believe in the power of the program. Through hard work and focused, thoughtful movement, our clients feel and see the results they want. With 1:1 training, you'll achieve results 30% faster, maximize your time in the gym, and build a body that lasts.
We are a group of passionate fitness professionals that are dedicated to helping you achieve your goals. Fitness doesn't happen overnight and it doesn't happen just in the gym. It's a well-rounded lifestyle of strength, cardio, mobility, balance, and nutrition. We take into consideration all aspects of your life as we build your plan to success!
Private Training Pricing
1x week- $85/session
2x week- $80/session
3x week- $75/session
Single session- $95
* Must be 18 years old or older.