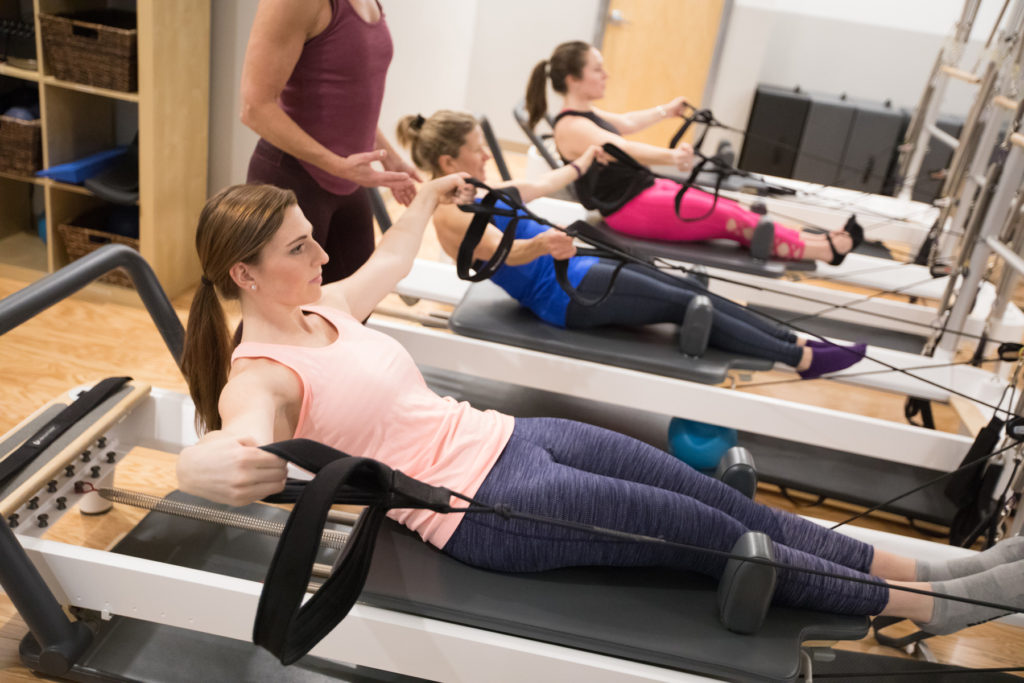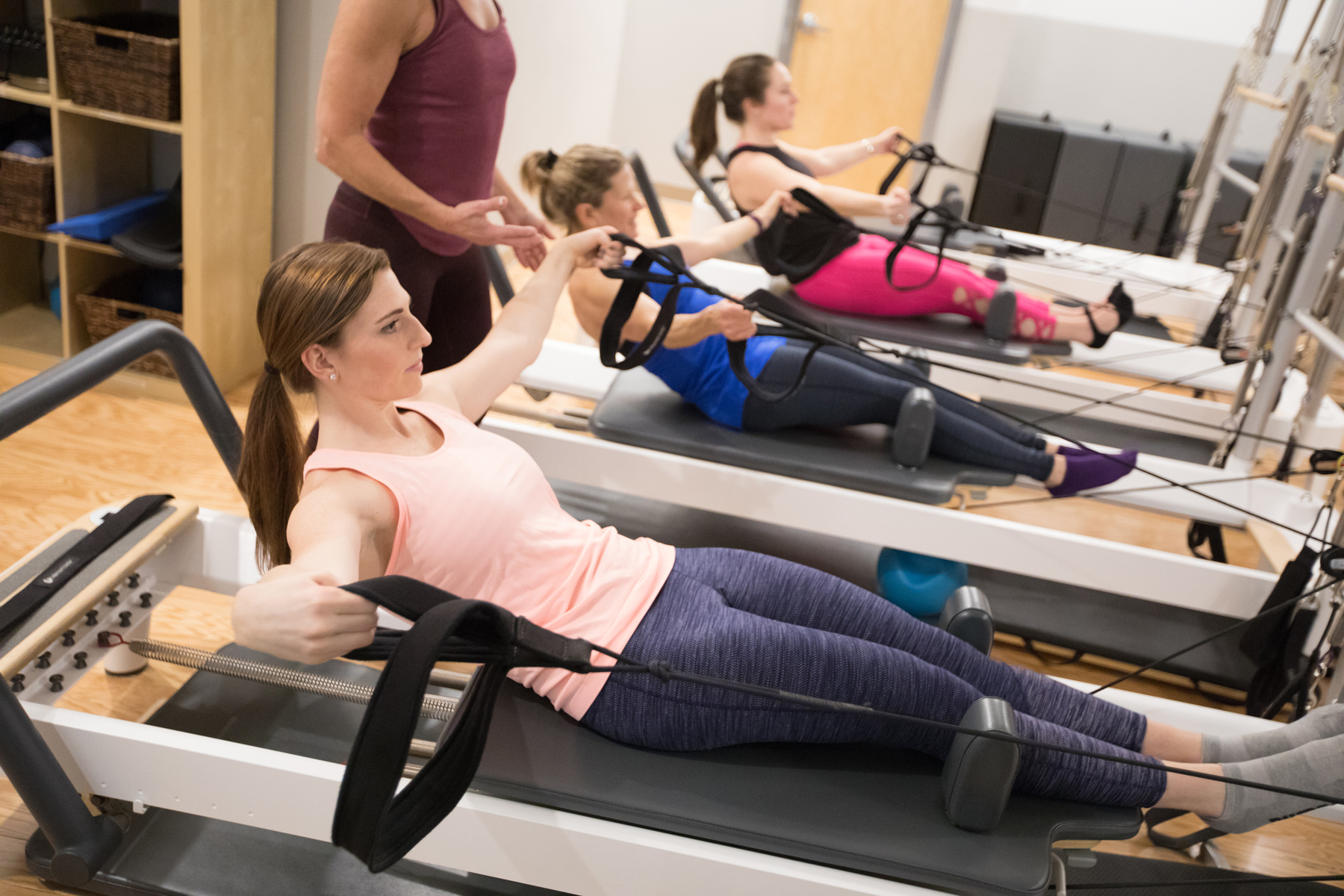 Group Classes
Pilates equipment dramatically transforms the way your body looks and feels without building excess bulk. Our studio features state of the art Allegro Reformers, Towers, Exo Chairs and other pilates equipment accessories all designed to work your core and target those smaller muscle groups. We accommodate ALL fitness levels. Increase muscle tone and flexibility, improve body awareness and posture, correct muscle imbalances and get flatter abs and longer leaner muscle structure in our Pure Pilates studio.
Prices & Packages
Class Schedule & Descriptions

Private Pilates
Train your weaknesses and uncover strength. Pilates Get specialized guidance with sessions designed for you and your body. We recommend private sessions for anyone with specific goals, injuries or restrictions.
Packages
Getting Started
Ready to get to the core of your workout? Then come in and try your first pilates class today!
Fill out the form below to learn more about Pure Pilates: