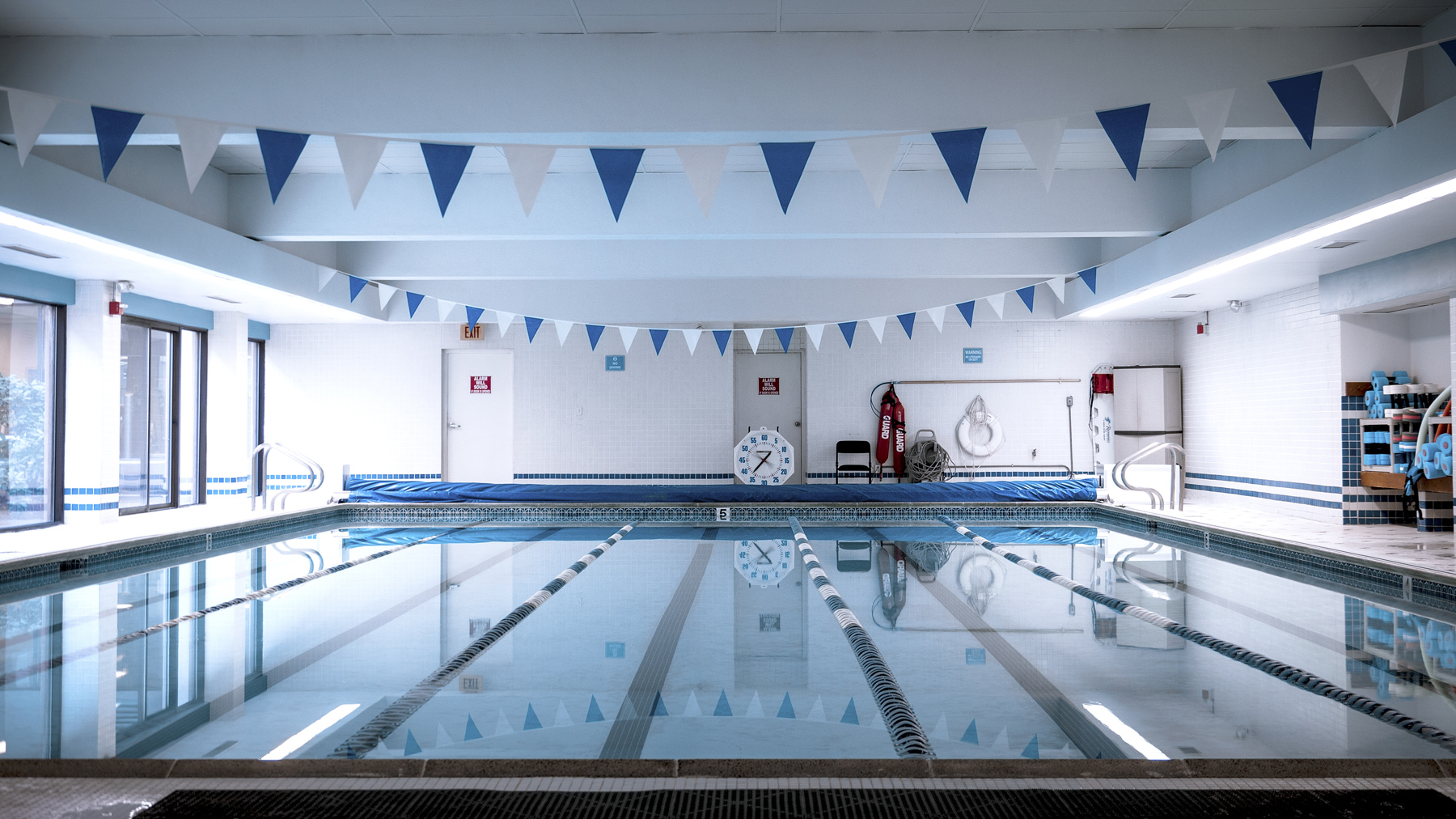 Commonwealth Sports Club membership includes access to our indoor salt-water swimming pool. Build endurance, muscle strength, and cardiovascular fitness in a low-impact environment perfect for swimming laps or for recovery.
Why Salt Water?
Salt water systems certainly have advantages over chlorine, however, it is important to note that all salt water swimming pools still use chlorine to sanitize and disinfect the water. The salt cell for a salt water pool is basically a chlorine generator that produces pure chlorine every day while the pool is being filtered and distributes it evenly throughout the pool.

Because they have lower chlorine levels, salt water pools feel softer than regular chlorinated pools and are much more gentle on the eyes and skin.

Have questions? Ask our staff!