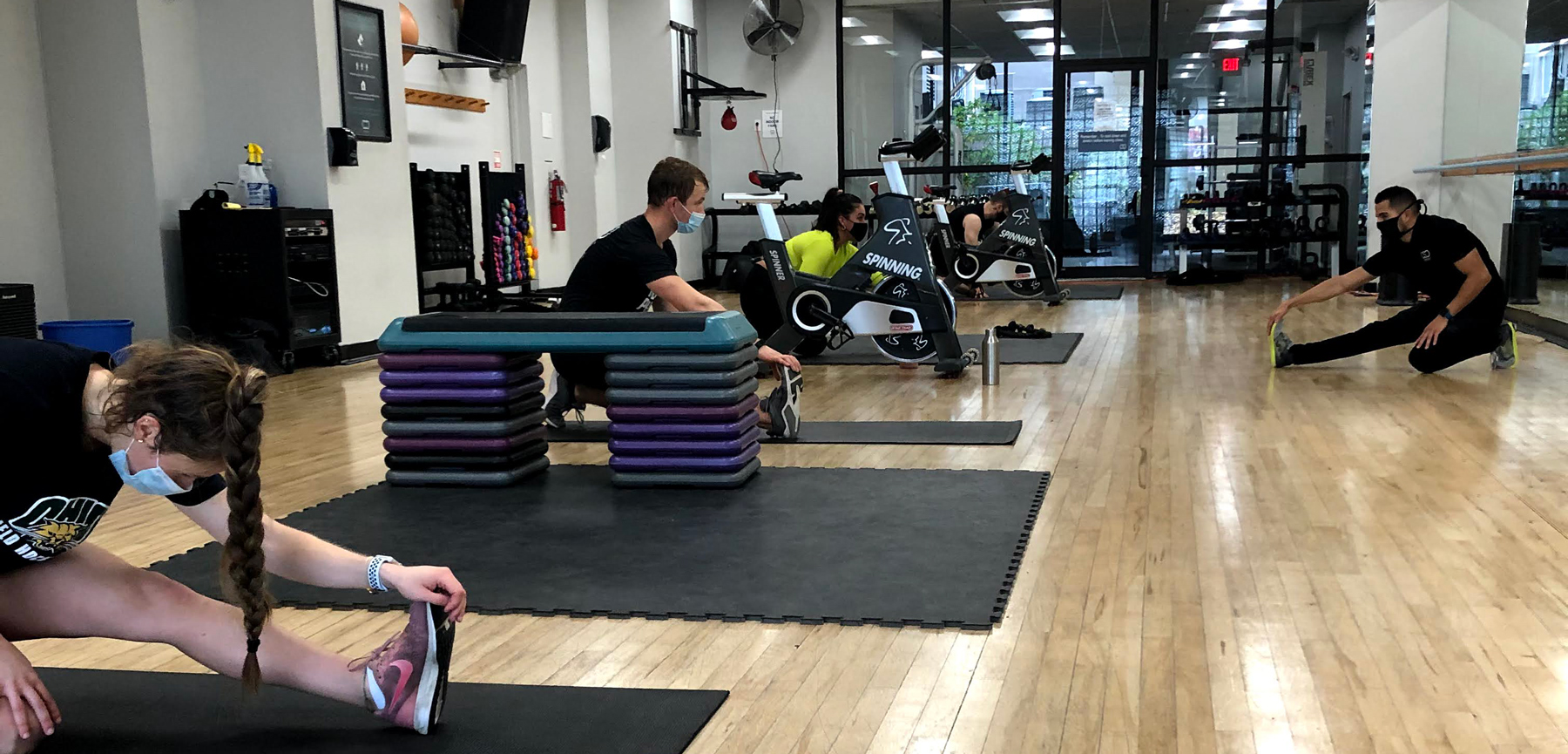 We believe in the power of the program. Through hard work and focused, thoughtful movement, our clients feel and see the results they want. Our programs take elements such as strength training, power movements, cardio, balance and mobility to design your perfect fitness plan. No matter what type of training you choose, we guarantee a powerfully effective workout with a caring, committed fitness professional.
Ask about our Summer Training Specials:
$299 – 4 Private Training Sessions
$199 – 4 Semi-Private Training Sessions
$69 – 4 Group Training Sessions
Private Training
Semi-Private Training
Group Training
**Note, CSC membership is not required with any Pure Training program. Virtual Training also available.
Fill out the form below to learn more about Pure Training options: