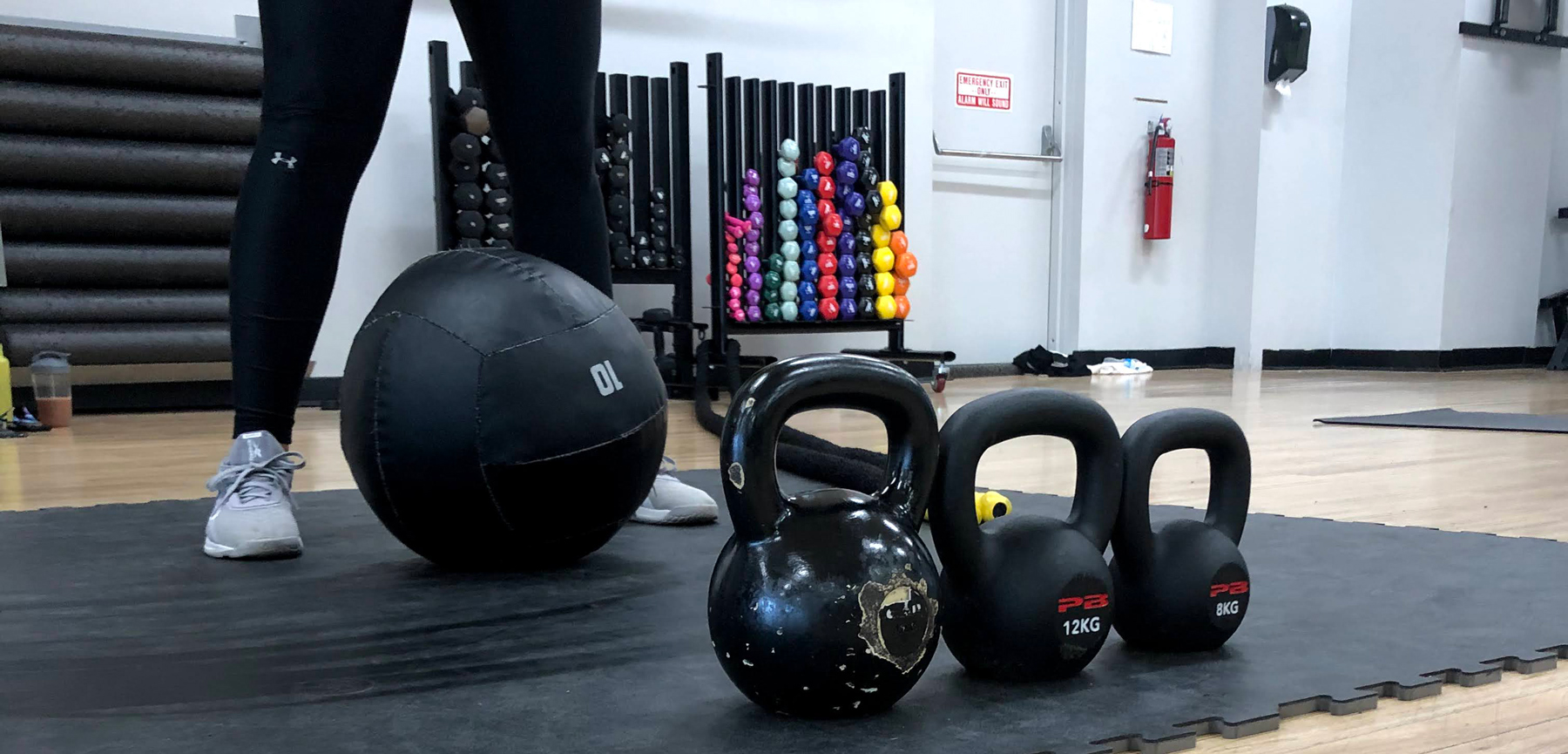 With dedication and the right training program, you can change the way your body looks, moves and feels. You can burn fat, get stronger and enjoy pain free movement.
Every new client with our personal training program starts with a Strategy Session. It's our chance to get to know you- goals, workout history, medical history, likes, dislikes etc. We also take you through a movement assessment and some basic exercises. We're happy to provide your first Strategy session so you can make sure this is the right fit for you.
From that Strategy session, we'll discuss which of our training programs- Private, Semi Private or Group Training- is best suited for you, it could even be a combination of them!
*CSC membership is not required for personal training Programs
*Must be 18 years or older.
Fill out the form below to learn more about personal training options: