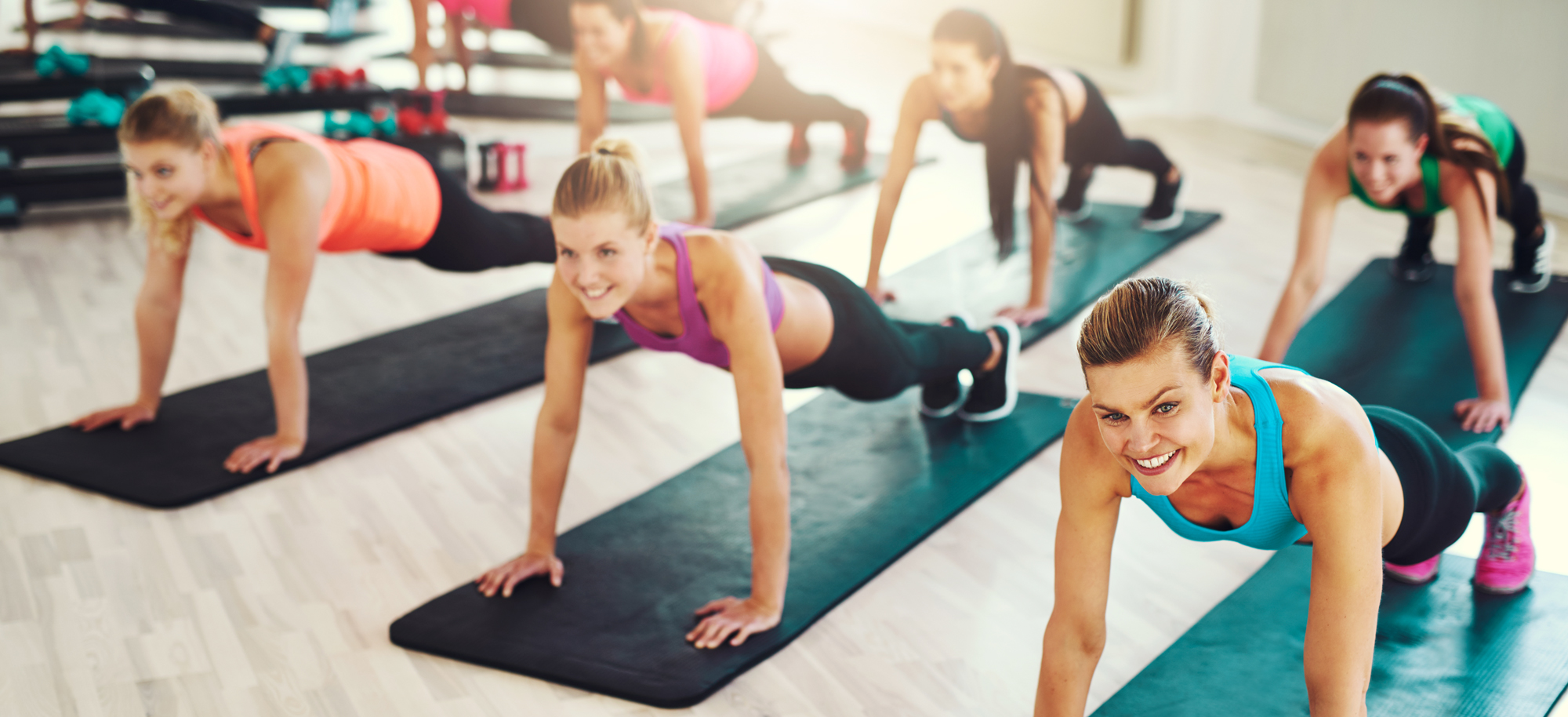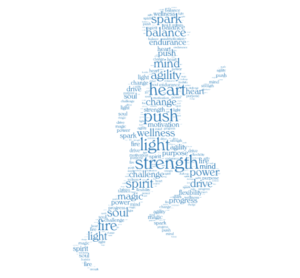 I have always been passionate about group fitness. For the past three years, I have had the honor of teaching participants (our #CSCFamily) to help them "find their mighty" – Their SPARK. SOUL. FIRE. LIGHT. STRENGTH. DRIVE. BALANCE. FIRE. POWER. CHALLENGE. CHANGE.
College students to seniors, males and females, least conditioned to athlete, instructor and participants: we ALL come together for 30, 45 or 60 minutes each week to co-create an experience that cannot be achieved alone.
With every weekly BodyPump™ or BodyCombat™ class I lead, or the occasional 321 Shred or Booty Barre class I cover for my fellow colleagues, my goal is to achieve "fitness magic" – a term I learned from my Les Mills mentors – that moment in a group fitness workout when the collective energy is palpable – the music, the movements, the motivation – a moment that unites us as one again and again and makes us the STRONGEST, MOST POWERFUL, FULLY MIND-AND-BODY BALANCED versions of ourselves, so that we can spread it around to others in our lives.
What's YOUR mighty?
might•y
/'mīdē/
adjective
adjective: mighty; comparative adjective: mightier; superlative adjective: mightiest
possessing great and impressive power or strength, especially on account of size.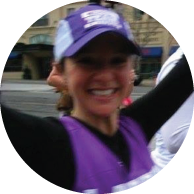 It is a JOY to have found my group fitness home at CSC, a gym community like no other, where participants and instructors truly embrace each other's talents and success, and inspire each other toward our highest potential, in the studio and in LIFE.
Caryn Beth Lazaroff, CBLfit
Commonwealth Sports Club