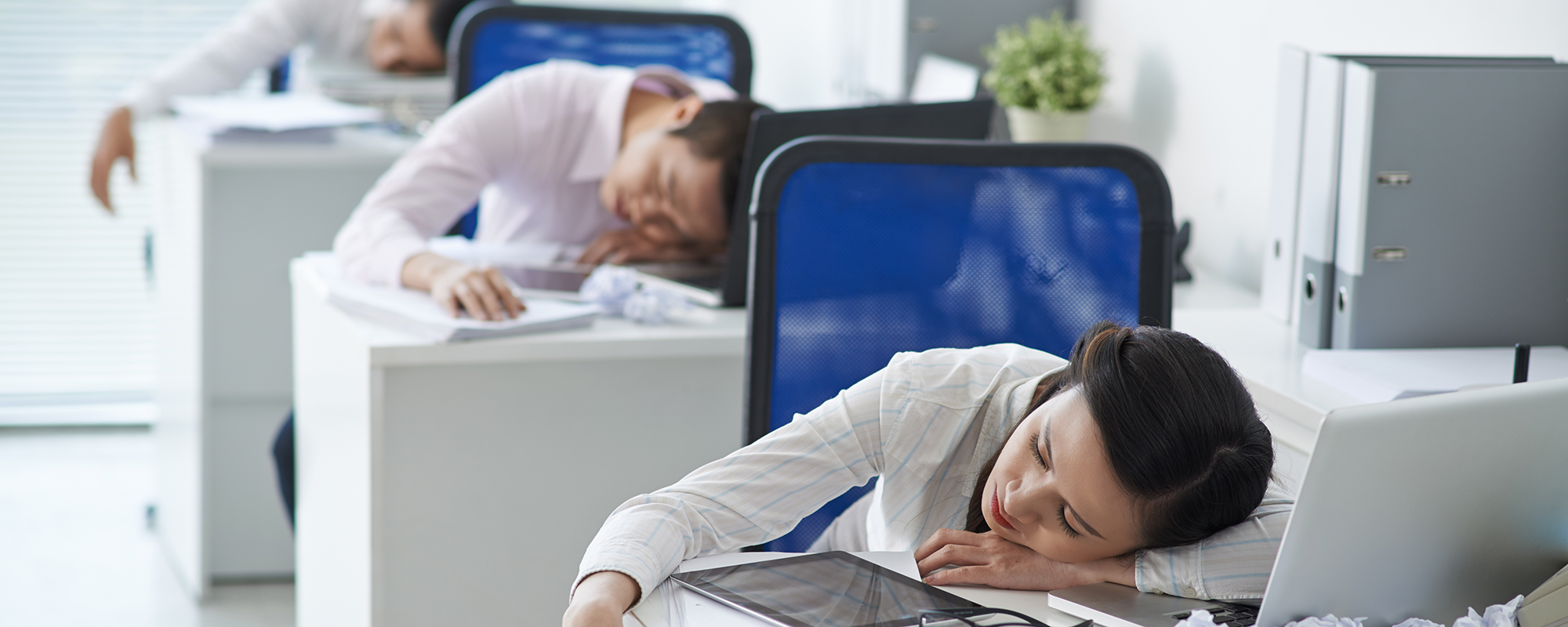 Work related stress is the #1 health issue in the workplace. It's ranked a higher occupational hazard than physical inactivity and obesity. Fatigue, chronic pain, diabetes and obesity can all lead to worker errors and low productivity. (Source: Center for Disease Control)
A little activity can go a long way! Regular physical activity can help protect you from many health problems like heart disease and high blood pressure as well as work wonders for self-esteem and stress management.
Motivate and encourage your friends and coworkers to stay healthy by inviting them to join you for a workout! A zumba class, aqua aerobics or one of our free weekend workouts with a CSC Fitness Coach may be the step he/she needs to get started on a healthier path.
Register your friends & coworkers for a free 7 Day Trial to help get them on that road to looking and feeling absolutely amazing. Our extra friendly staff will be glad to help – from taking them on a tour of our facility to discussing a workout and nutrition regimen that is sure to keep them on track.
We truly believe in getting results, so we provide the ideal fitness programs in order to achieve them. Our members' successes are inspiring and in some cases life changing. Read some of their amazing stories to get inspired!