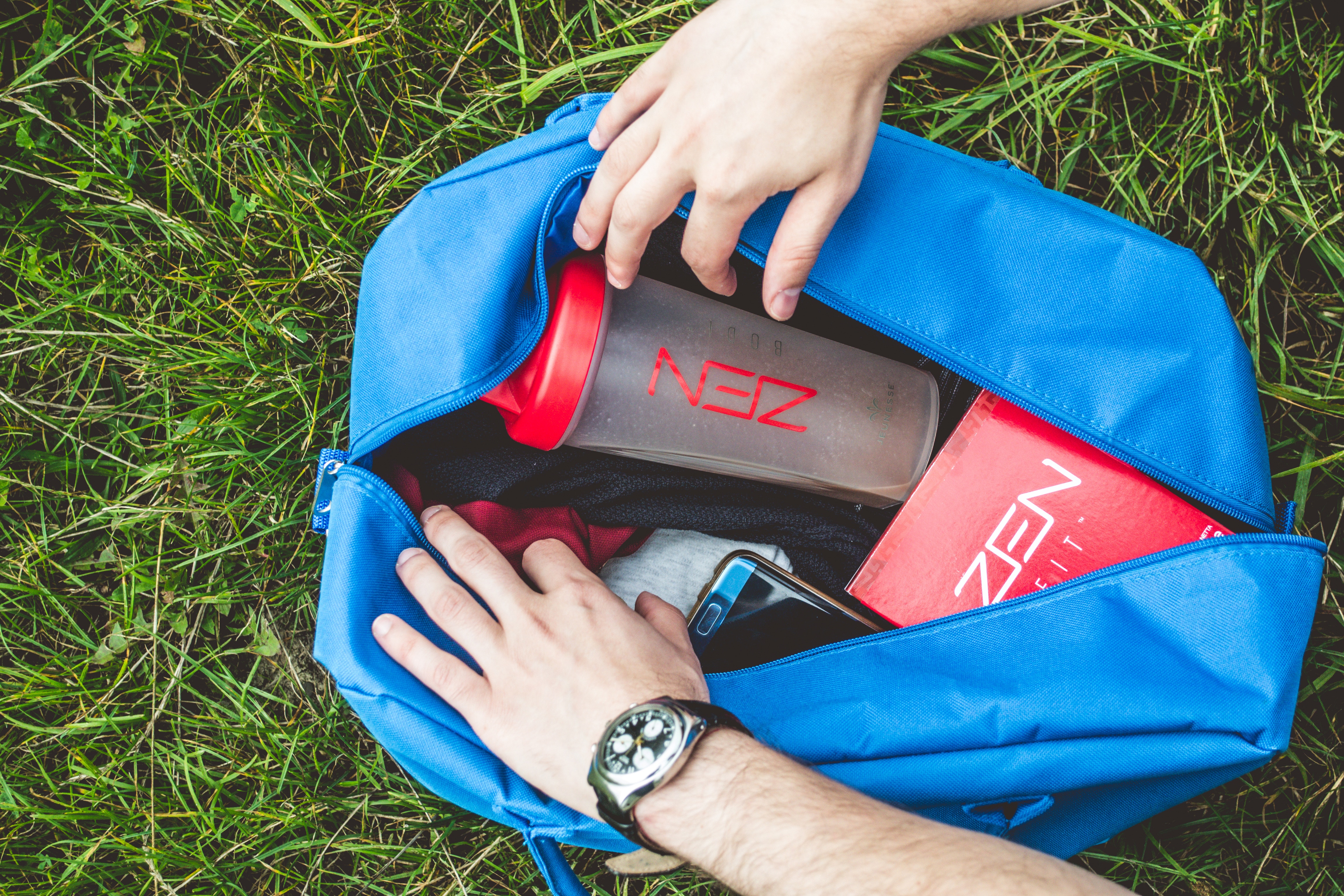 Finding the motivation and time to get to the gym can be challenging enough, but arriving only to discover that you forgot something is a total bummer! The best way to avoid this is to organize your gear and pack your gym bag the night before.

Trying to pack everything you need while rushing out of the house in the morning is a total waste of time and a practice that is bound to result in a forgotten pair of socks, yoga mat, or protein bar.
Organizing your gym bag before you head to the gym is a great practice but it's only the start. Your true goal should be to keep your bag organized at all times, especially right after completing your workout. Make a practice of cleaning out the bag, washing out protein shakers and replacing sweaty clothes with fresh ones as soon as you get home. This way you and your gym bag will always be ready to go… to the gym!
For more ideas on what to pack in your gym bag check out Commonwealth Sports Club on social media!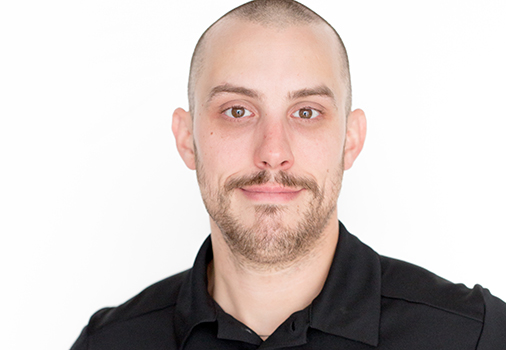 Evan LaBarre
CSC Personal Trainer