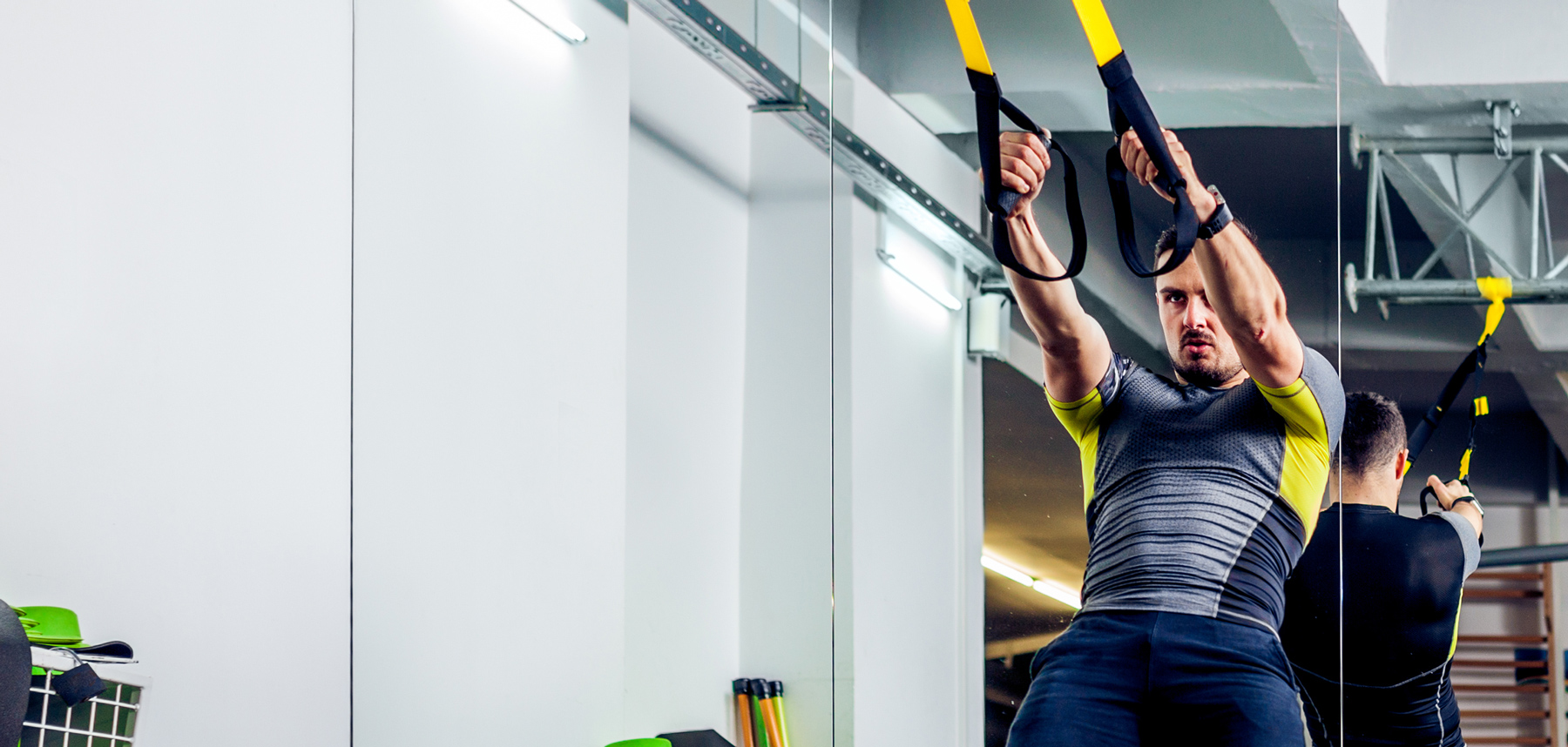 There is no magic pill, just joining a gym doesn't get you where you want to be, but well rounded program will. We believe in the power of our programs. In 30 days you can change the way your body looks, moves and feels; you can burn fat, get stronger, and enjoy pain free movement.
Commonwealth Sports Club Fitness Coaches help you choose a fitness program that will keep you inspired to accomplish your goals. That's one of the best parts about personal training – whether it's one session, one month or all year – each session is all about you. A Fitness Coach will not only help you define your goals, but they break them down into smaller goals that are specific and realistic.
Not only do our Fitness Coaches cater to your needs and goals, they teach you exercise safety, form and technique based on your experience and ability. They provide variety in your routine that bolsters progress and prevents boredom. Personal training at CSC is all about results. Our Fitness Coaches push you to your limits each session and you'll always leave sweating, smiling and feeling accomplished. Don't take our word for it, our members can tell you the many reasons why they train with a Fitness Coach and why they keep coming back!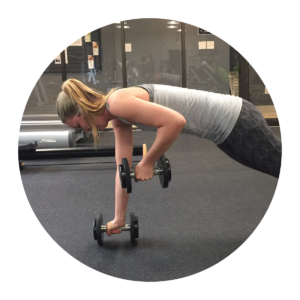 "My Fitness Coach, Ryan, helps me dig down to the roots of why I want to work out, why I want to be healthy, and why I want to live this lifestyle. These conversations always motivate me. Ryan has taught me to focus on one small change at a time. If you expect too much of yourself, you're going to set yourself up for failure. The changes he has helped me achieve have varied from eliminating something from my diet (i.e. snacking, sugars, alcohol) to simply drinking more water. Focusing on these changes one at a time has allowed me to incorporate them into my daily life, making them long-lasting and permanent." (Lizzy)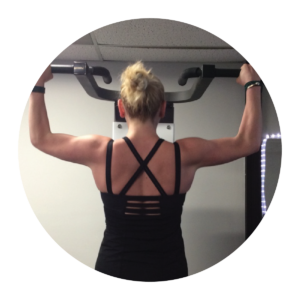 "I love working out with my Fitness Coach, Bill, and learning the new techniques he shows me. Bill knows where I want to be and keeps my routines and days when I see him fun and exciting. I'm so happy that I met with him when I signed up for the two free sessions. I don't know how you'd pick a trainer but I feel like he is the perfect one for me. He gets really excited at my successes which makes me proud of what I've done even if it's something like being able to do walking lunges right."  (DeeDee)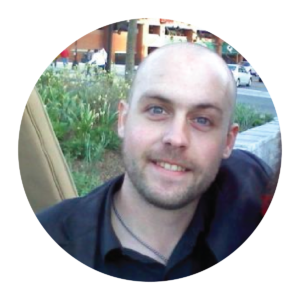 "My Fitness Coach, Teofe, has a passion for fitness, and it shines through when he pushes me to get the right form. He doesn't just tell me what the right form is – he shows me WHY it is and explains the biomechanics behind it. Only someone who loves what they do will give you that level of detail. He'll even stop to give me some pointers when we're not training together." (Logan)
"Seeing positive results now is continuing to motivate and spur me. My A1C sugar levels have dropped to normal, blood pressure is excellent, and I've lost 20 pounds through exercise and giving up sugar (at last!!). I still hate to exercise but I look forward to my weekly training session with Krys, who has been the perfect coach for me. Humor is very important to me, and Krys makes me laugh, even as he offers consistent positive reinforcement and pushes me just a bit further each week." (Donna)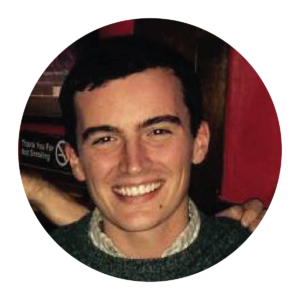 "Mark, my Fitness Coach, has definitely taught me how to work out smartly. There were times when I would be here for a couple of hours, and it seemed like I had hit a plateau. He's shown me how to focus on strength, target conditioning and cardio at key points, and now my workouts are just an integral part of the day as opposed to a chore I dread. In doing that, I've finally noticed strength and gains. Workouts with Mark are great because it doesn't feel like a mindless routine. He is great to change things up regularly as well as explain why we are working the way we are during that day's specific rotation in relation to gains and goals. He really does work the mind and body, and that has probably been what made things finally stick in these past few months. Having a Fitness Coach is definitely the biggest asset of my workouts." (Cameron)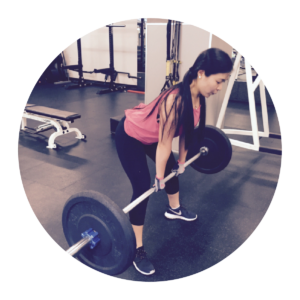 "My initial goal of joining CSC was to lose weight. CSC, a welcoming community, definitely inspired my workout routines. I must thank my Fitness Coach, Evandro Lisboa. Losing weight was not an easy journey for me. It is so lucky to meet a skilled shifu (master) to educate you at the very beginning. Evandro was the person who encouraged me when I wanted to give up and challenged me when I wanted to improve. In addition to gaining strength, I have gained knowledge of exercise and training." (Yan)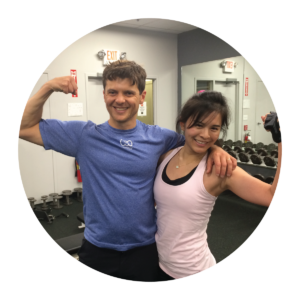 "A very good friend of mine introduced Evandro to me and I signed up for the training program immediately. Evandro is a reliable, responsible and knowledgeable Fitness Coach. He keeps his focus on my workout as well as my daily nutrition. He encourages me when I feel less motivated.  Evandro designs workouts around my goals. The movements he asks me to do are not super difficult but they are very effective. I can see and feel results quickly and easily." (Rosa)