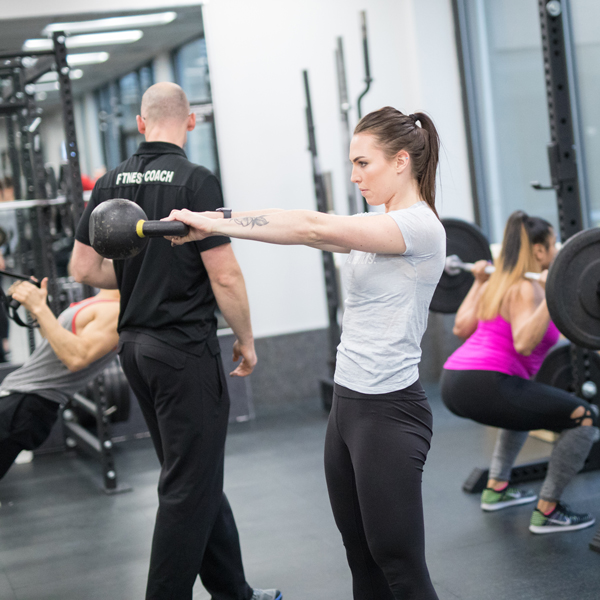 Raise your hand if you hate working out on your own. Yeah, me too. I'm the type that if I'm left to my own devices, I'll wander around, do some stuff, check my phone, do a little more, then call it a day. I need that motivation, guidance, and structure. Realizing that is really what pushed me to start my fitness journey.
I started with group fitness classes. I loved it! I loved the energy and music and people in the class with me. I loved the variety that group exercise had to offer- spinning, tabata, Body Pump, pilates, barre, yoga, the list goes on and on. It was great, I had the flexibility of going to different classes and I got all kinds of different workouts in during the week. But then I started wanting more…
Which brought me to strength training. I've done it in both a small group and private training setting. I learned a lot from working with a personal trainer, not just WHAT I should be doing but WHY I'm doing it and how these exercises are going to benefit me in the long run. But being by myself with a trainer didn't have the same energy that group fitness had. So I tried group training. I was with other people, doing the same workout, motivating each other and having fun. But I missed the personal challenge and progress from my personal training sessions.
And that's what got me to Semi-Private Training. It's pretty much taken everything I love about group fitness, group training, and personal training and combined it into the perfect program. I sign up for the session that works with my schedule. I'll workout alongside 2 or 3 other people but we all have our own individual programs. The trainer is there to coach, motivate and teach BUT we also help each other and have fun. I see what other people are doing in our session and it makes me want to work harder and get to where they're at. Sometimes it's the other way around and I hear people say 'I want to do what she's doing!' Semi-private training is fun, it's exciting, and most importantly, we're all working hard and getting to where we want to be.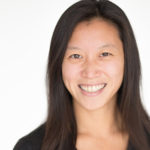 So if you're like me or have been down a similar path, then give Semi-Private Training a chance. I think you'll be both surprised and pleased with the outcome!
Angela Morton,
Administrative Operations Manager at CSC