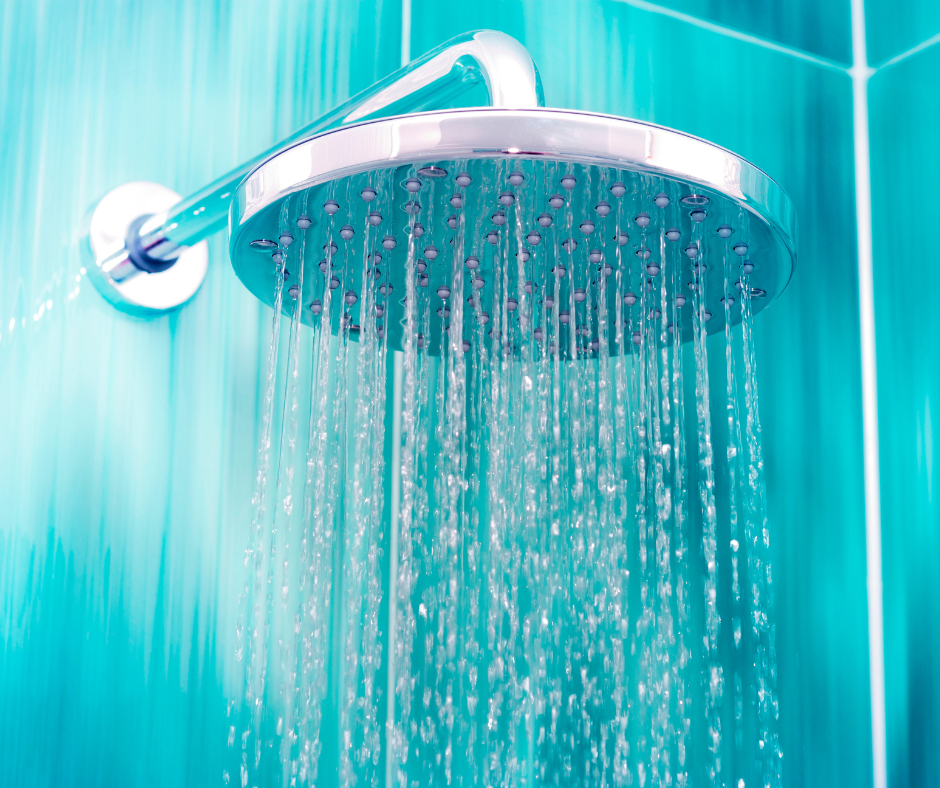 Cold showers are any showers with a water temperature below 70°F. They may have health benefits. Water therapy (also called hydrotherapy) has been used for centuries to take advantage of our body's tendency to adapt to harsher conditions. As a result, our bodies become more resistant to stress.
Increases endorphins
Depression affects at least 10 percent of American adults, according to the Centers for Disease Control and Prevention. Many drugs treat depression, depending on the severity or duration of symptoms. One holistic method of treatment that's gaining popularity is hydrotherapy. Taking a cold shower for up to 5 minutes, 2 to 3 times per week, was shown to help relieve symptoms of depression in a clinical trial.
Helps improve metabolism
People that are obese can't simply start taking cold showers to lose weight without changing other lifestyle habits. But taking a cold shower 2 or 3 times per week may contribute to increased metabolism. It may help fight obesity over time.
Improves circulation
It can feel uncomfortable to immerse our bodies in cold water, but it can also be invigorating. That's because water that's colder than our natural body temperature causes the body to work slightly harder to maintain its core temperature. When taken regularly, cold showers can make our circulatory system more efficient.
Helps fight off common illnesses
Our bodies are designed to become resistant to the elements we are exposed to. For example, leukocytes help fight infection in the body. The shock of cold water in the bloodstream stimulates leukocytes. This means that taking cold showers can help your resistance to common illnesses, like colds and the flu.
Outlook
The ideal way to take a cold shower is to ease in to the habit.
Start by slowly lowering the temperature at the end of a usual shower. Get the water cold enough that you start to feel uncomfortable. Then, stay underneath the water for 2 or 3 minutes. Breathing deeply will help decrease your discomfort in your mind. The next time you try this exercise, make the water slightly colder. Try to last for another minute or two in the colder water. After performing this activity 7 to 10 times, you'll find that you might even look forward to turning the hot water down.