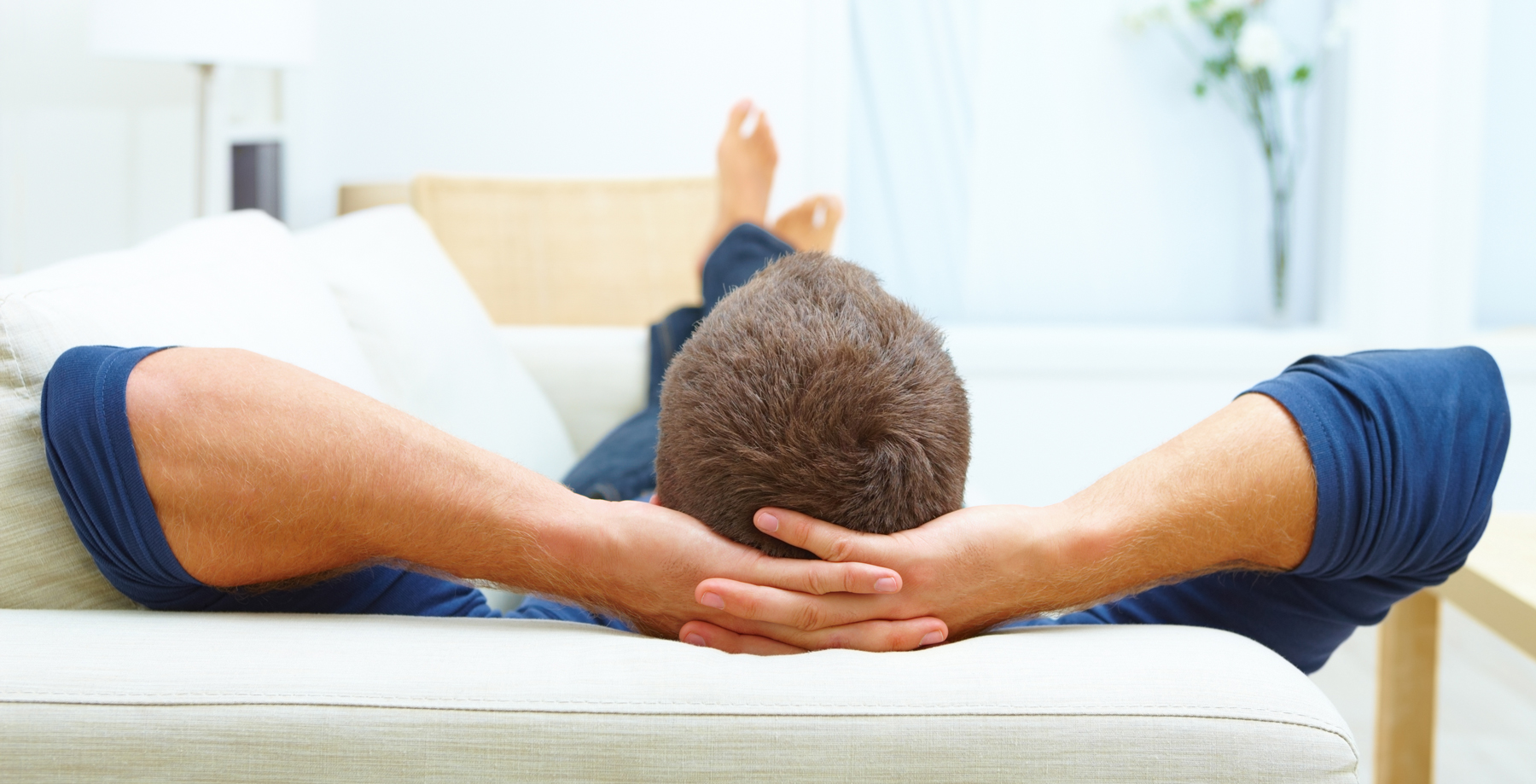 Happy 2017, CSC Family!
In thinking about resolutions for 2017, I find myself circling back to the same, popular ideas from previous years: be healthier, get more sleep, eat better, etc. Realistically, how long do those resolutions last, maybe a month or two? Too often, we set the bar unrealistically high and then burn out because we can't maintain whatever we promised to do (for example, going to the gym 7 days a week).
Reality Check: We live in a high-paced world where, thanks to cell phones and laptops, work often travels home with us and stays late into the evening. This leaves little time to unwind and recover from the work day, resulting in minimal sleep and the need for a coffee IV drip the following day. Long term effects: complete mental and physical burnout. NOT ok! Unbeknownst to most at CSC, I work a full-time desk job and teach fitness classes (as an incredibly fun and rewarding!) side gig, so I understand the crazy task of trying to balance work, hobbies, family, friends, relaxation time, and be a google calendar wonder woman! It's exhausting!
What to do: Let's think outside the box, shall we?
In 2017, I encourage you to practice Self-Care. Yes, being healthy and doing your body good should be at the top of your list, but what can you do each week that will help you unwind and relax, mentally and physically?
Here are some ideas: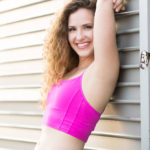 Those are just a few ideas, and the opportunities are endless! What is on your list of self-care? I will share mine on my "Dancing with Julie" Instagram and Facebook accounts, and I encourage you to share yours as well using the hashtag #dancingwithjulie. Let's all commit to a healthy, happy and balanced 2017!
Keep dancing, beauties!
Xo Julie