October Events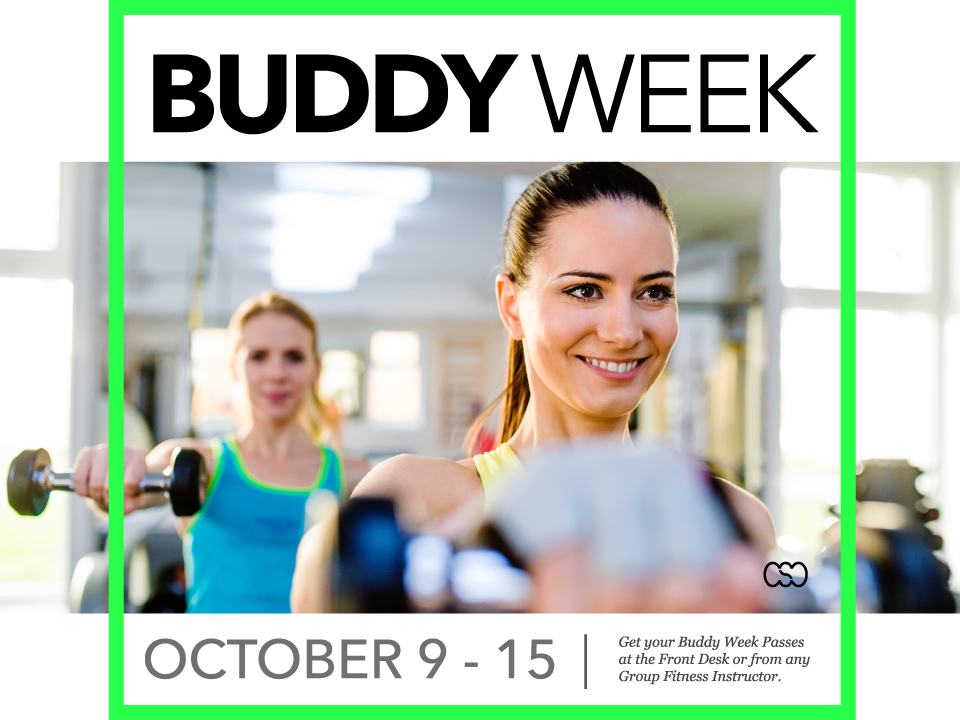 Bring a friend to CSC this week for a great workout! Take a group fitness class, swim laps in the pool, or just life heavy things with your buddy! Get your Buddy Week passes at the front desk or from any Group Fitness Instructor.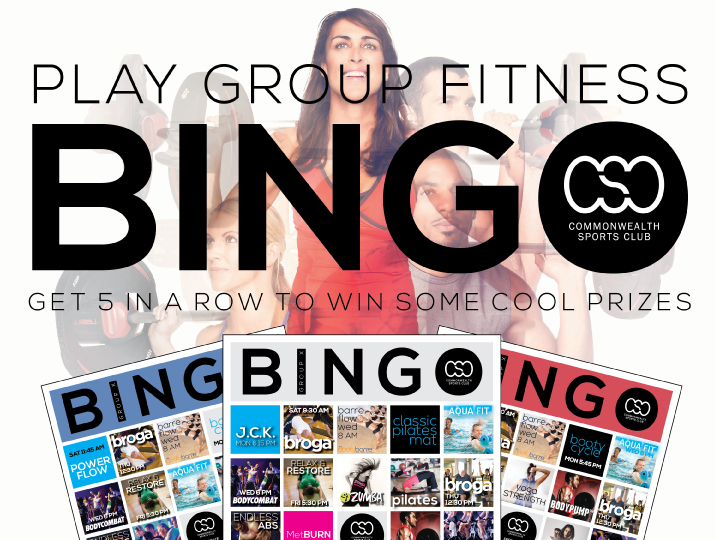 Play Group Fitness Bingo October 16 – 22. Get a sticker for any group fitness class you take that's on your bingo card. Make B-I-N-G-O or fill your entire card for prizes! Get your bingo card at the front desk.
The CSC Les Mills team is keep the magic alive with new moves and music on Saturday, October 14 at 10:30 am. Friends and family welcome. Sign-up in advance.
Join us Monday, October 30 at 7pm for a fun-filled costume party! Prizes awarded for best healthy pumpkin recipe and best costume. As a special treat, we're doing a Trick-or-Treat Crawl at 6pm. Finish three classes, back-to-back (20 mins each), and get a piece of candy at each class!
Spinning + G-Force + Broga
Fall Nutrition Series
Join a CSC Personal Trainer each week from September 11 – October 16 for a new topic on nutrition. No sign-up required; presentations will be held in the CSC Lobby.
Learn about recover foods, protein powder and post-workout food.
Learn about vitamins and supplements.
Learn which foods to avoid, foods to add to your diet and supplements for inflammation.
Family and friends welcome!