Buddy Week at CSC is March 11-17! Bring a friend for a FREE Workout! If they join before the end of the week, they'll get the rest of the month free! Get a buddy pass at the front desk or in class. Guests must be 18 or older.
---
The 4th Annual St. Patrick's Barre Crawl is Wednesday, March 13 from 6-7:30 pm! Three 30-minute classes: Boxing Boot Camp, Spinning and Pilates Mat. Rotate to all three classes and get rewarded with a Guinness at the end. Space is limited so sign up in advance online or at the front desk.
---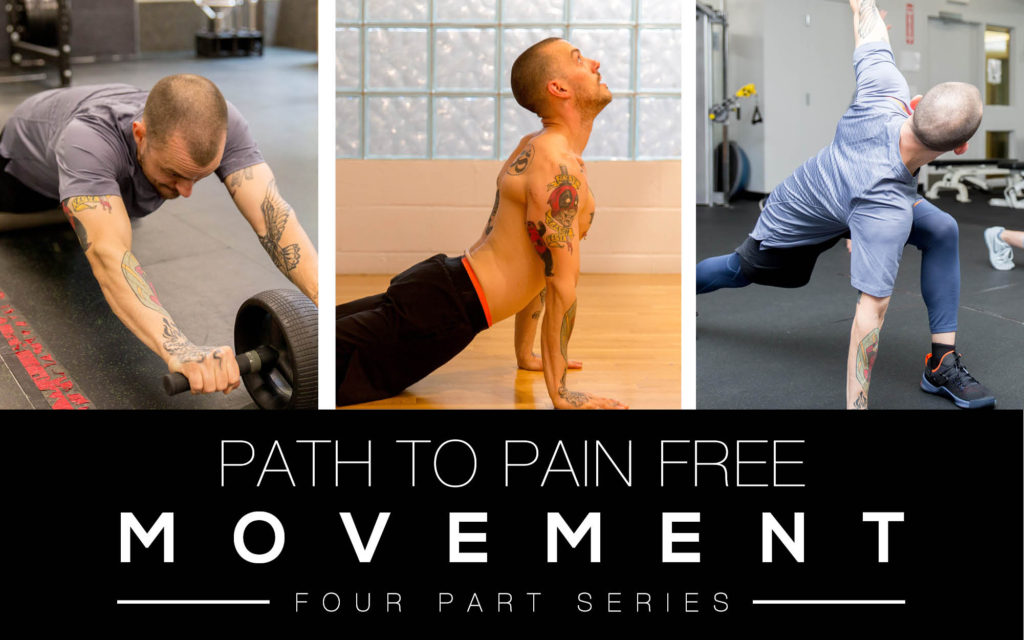 Part 1 of a 4 part series: Path to Pain Free Movement is March 23rd at 11:30 am! What is tissue work? What are the benefits? Join Master Trainer and Yoga Instructor Evan Labarre to find out. Includes 30-45 minutes of basic to intermediate full body tissue work focusing on big muscles like: Glutes, Quads, Upper Back and Lats using tools such as foam rollers and balls. The cost is $15 for CSC members and $25 for non-members. Sign up online or at the front desk.
---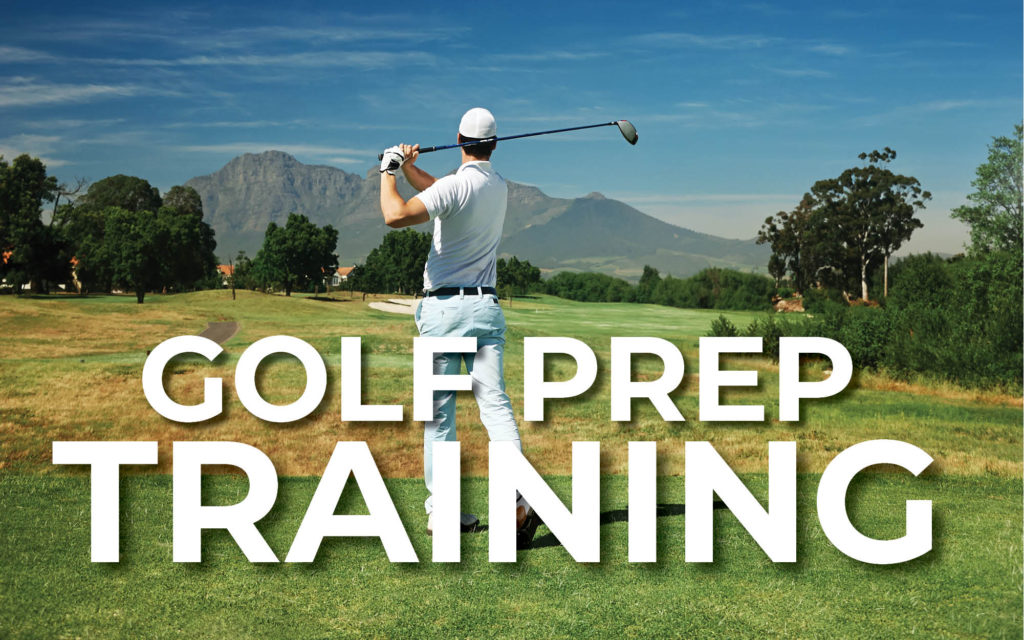 This is a four week training program (March 27-April 20) designed to get you ready for golf season! Come learn about golf fitness, common physical limitations that may be impeding your golf game, and the importance of a proper set-up posture to play more injury free golf. Improve balance, flexibility, mobility and strength- everything you need to play your best! The cost is $399 for CSC members and $499 for non-members. Sign up online or at the front desk.