Join CSC Staff as we celebrate the end of summer 2018! BBQ food and drinks will be served in the courtyard. Members can join CSC Trainer Carlos for a free 30 minute bootcamp at 5:30 pm or 6:00 pm.
FREE FOR MEMBERS & GUESTS
---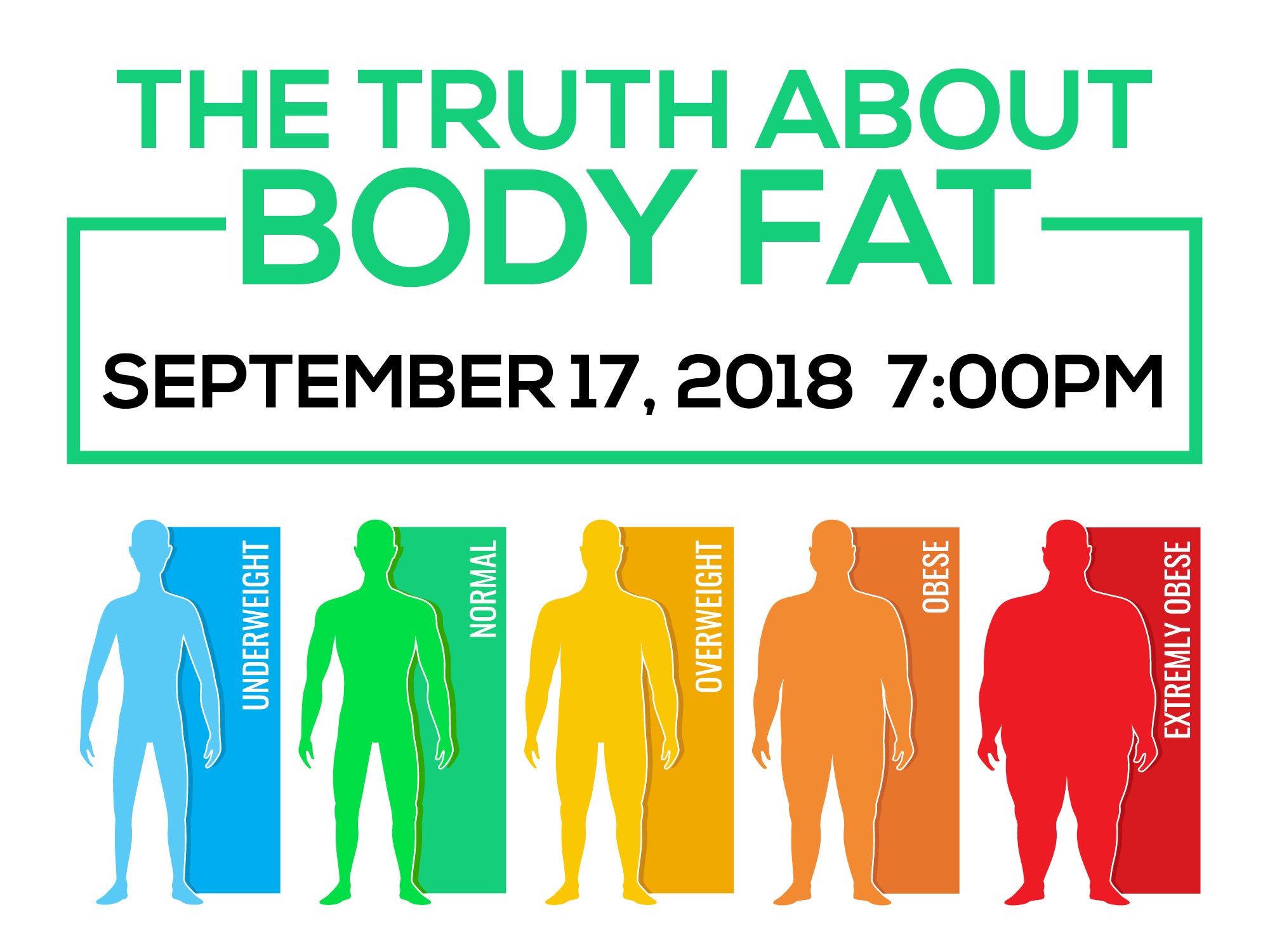 How do you measure general health? Weight, body fat, BMI, what does it all really mean? There's so much information out there, it's hard to separate what's true and what's not.
Personal Training Manager Jack Losey will explain some of the metrics you should be using and how to measure them. He'll discuss body fat percentage, visceral fat levels, basal metabolic rate, and even hydration status. You'll learn what all this means and how to use it to get better results!
FREE FOR MEMBERS & GUESTS
---