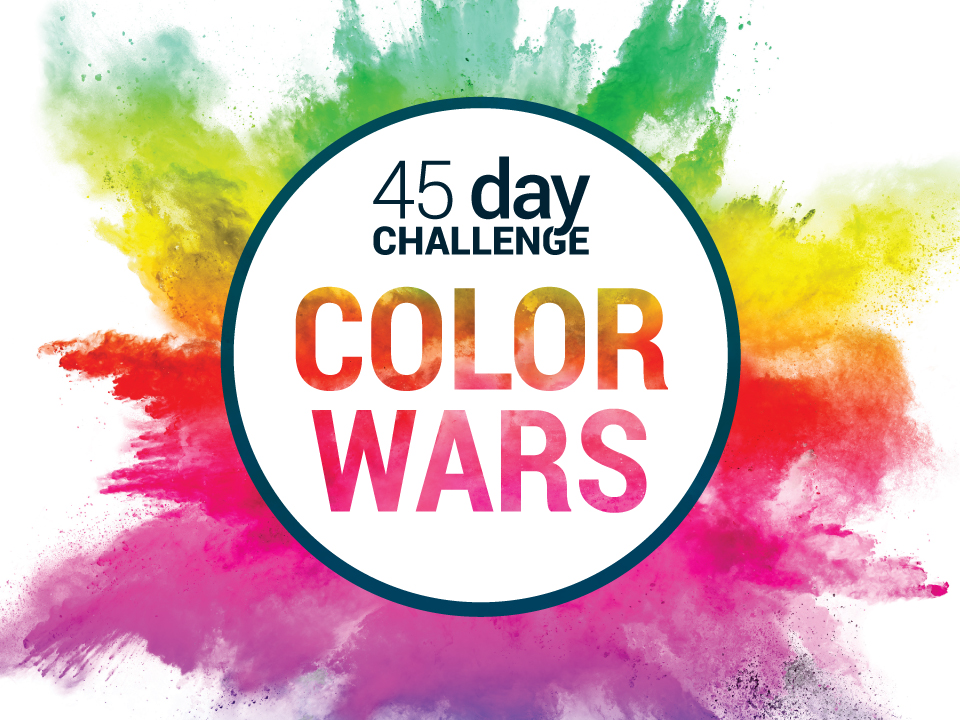 CSC's Annual 45 Day Challenge
It's that time of year again! What better way to start 2018 than with the ultimate fitness challenge? You and your team will compete in weekly fitness and nutrition challenges for points- the team with the most points at the end wins!
How it works:
Each week will focus on either cardio, strength, or core/flexibility. You'll receive points for attending classes and completing workouts specific to those goals. We'll also have flash challenges where you can earn bonus points- be on the lookout on Facebook, Twitter and Instagram! Every week, we'll tally up the points so you can see where you and your team are in the standings. You'll have 2 CSC Fitness Coaches in charge of your team as well to motivate you each step of the way!
Why you should do it:
Let's be honest, who doesn't love a little good, healthy competition? And why not compete in something that's going to ultimately benefit you and your health. Every fitness plan should incorporate these things- strength, cardio, core and mobility. We want to help you do it in a way that's fun and motivating- plus get to know some of your fellow CSC members!
Finally, the good stuff. The Prizes:
Team prize – 1 free month of semi-private training (max 8 sessions).
Individual prize – free membership for the rest of the year.
Sign Up Online