Join us for CSC's Annual Barre Crawl! Challenge yourself with 3 classes in 90 minutes! We celebrate at the end with a Guinness in the lobby! Space is limited so sign up now!
Sign Up Online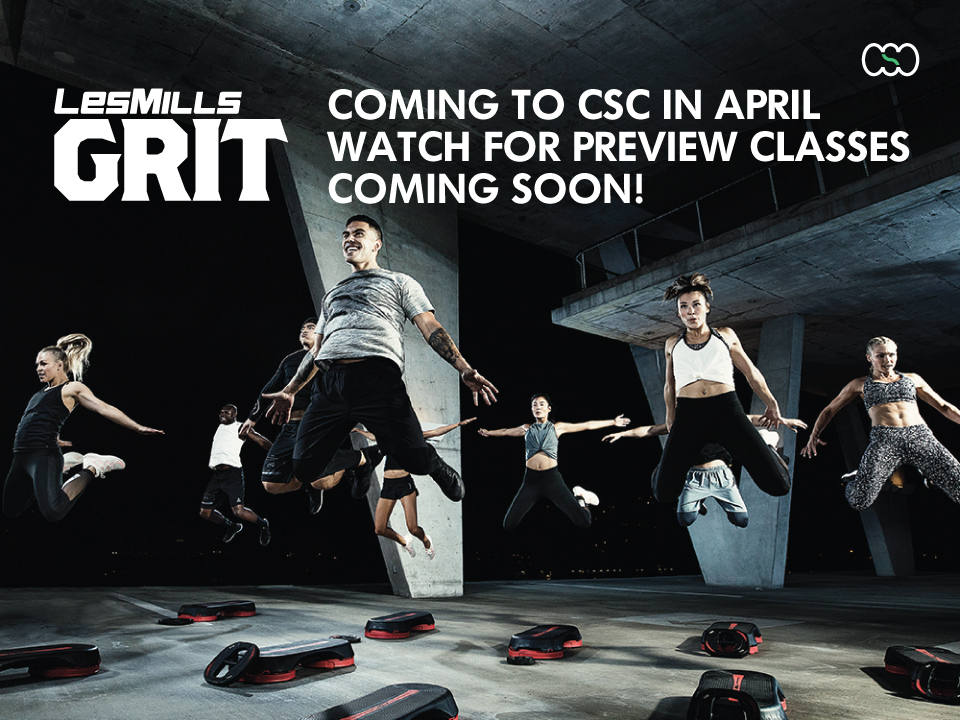 PURE PILATES EVENTS
Tour of the Core
Sign up for this Educational Workshop and Phenomenal Workout!
Saturday, February 17th
9:15am – 10:30am
Pure Pilates Studio
Group pilates session or $25 drop in
Space is limited to 10 participants.
Sign Up Online
LUV 2 U
Give yourself some LUV this February and join our Pure Pilates LUV 2 U program!
Lengthen and strengthen, become leaner and more flexible through Pilates equipment training with Maria Barry.
Your choice of 8 or 12 group sessions
8 for $199 OR 12 for $249*
Space is limited to 5 per class
*Get a free pair of Sticky Be Socks! [$15 Value] Program begins February 1st