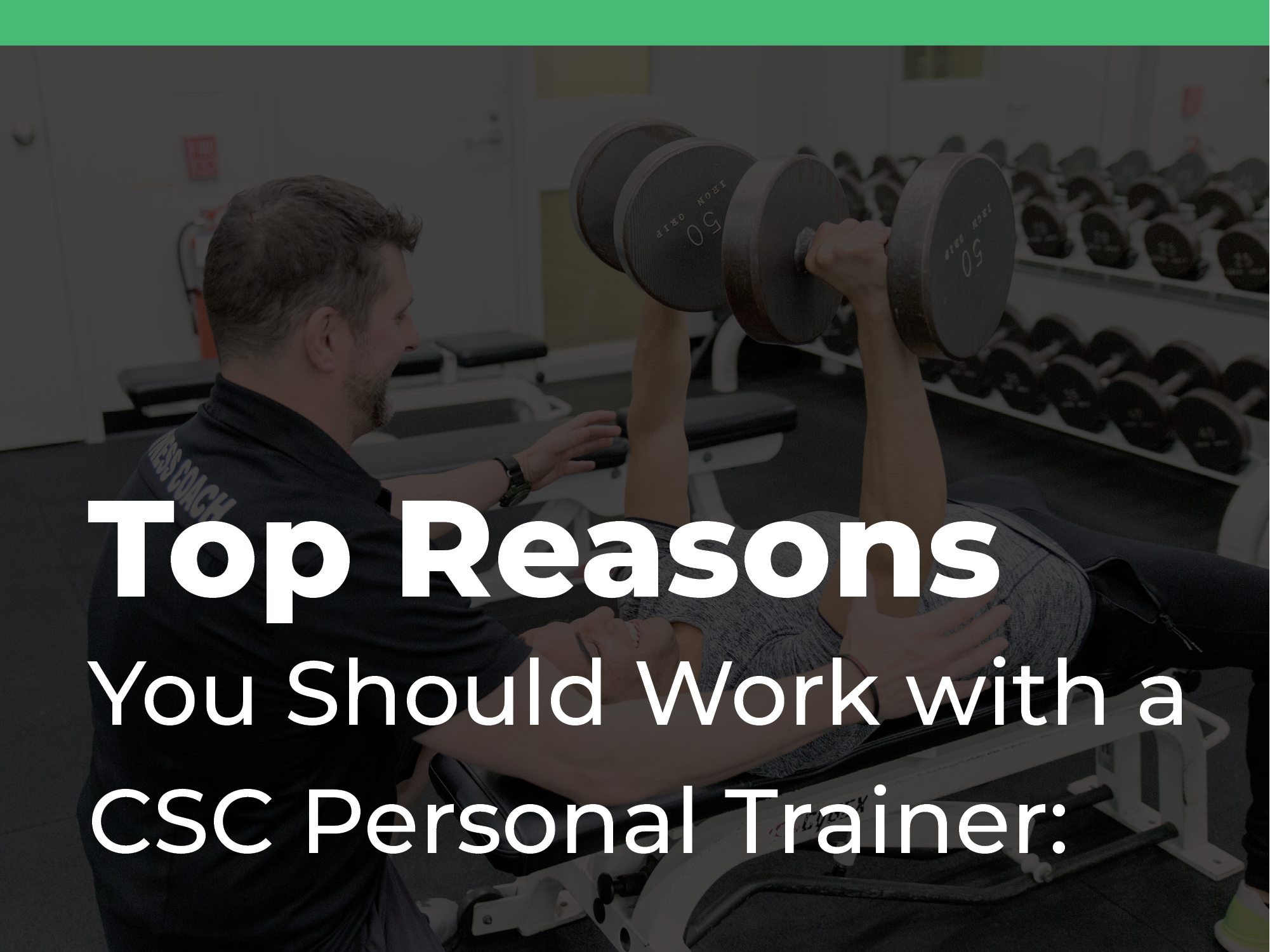 1. You'll get a program designed for YOU and your fitness goals
2. We'll keep you motivated and accountable for your workouts
3. Gain confidence in the gym- we'll teach you what you need to know!
Get started today with this exclusive offer:
4 Private Training sessions and
4 Semi-Private sessions for only $499!
Just fill out the form on the right and let's get started!
* Must be 18 years old or older.
* First time visitors and local residents only.