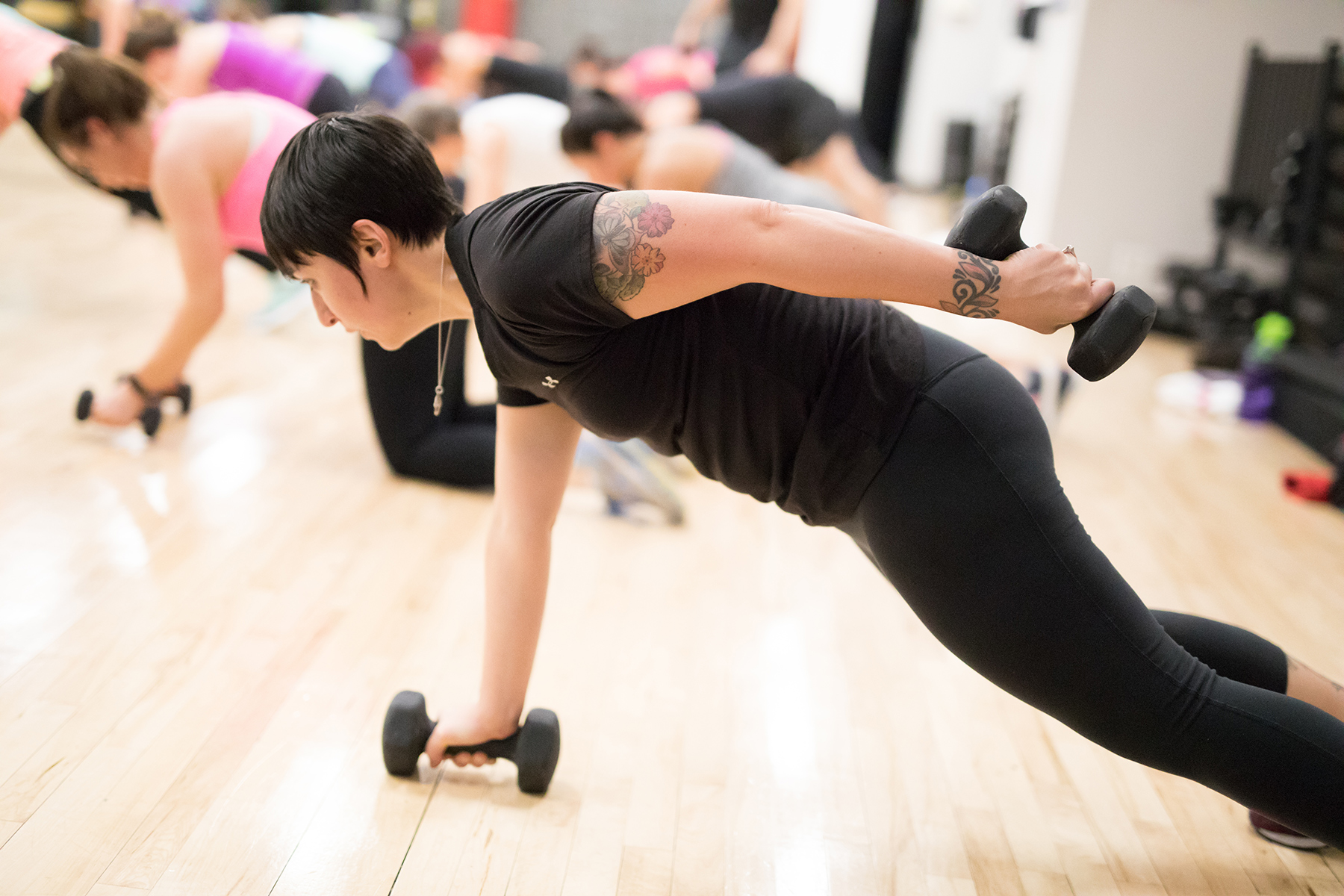 New Year's always brings in a rush of people vowing to get back to the gym, to change their routine, to start living healthier. But without a plan, it can be really hard to stay on track. That's why we always see that drop off after only a couple months.
Now that the rush is over, it's time to really think about your goals and how you're going to achieve them. At Commonwealth Sports Club in Boston, we're going to help you get there.
Join CSC today and get started with your customized fitness plan, including personal training, pilates equipment, InBody assessment and group fitness. We'll incorporate strength, cardio, core, balance, and mobility- everything your body needs. Your plan will be realistic to your goals and schedule and our staff will keep you motivated every step of the way!
Your membership gives you access to all of our club amenities including:
Our cardio and strength rooms

Our pool(s)

Group fitness classes

Spinning studio

Our towel service

and much more!
* Must be 18 years old or older.