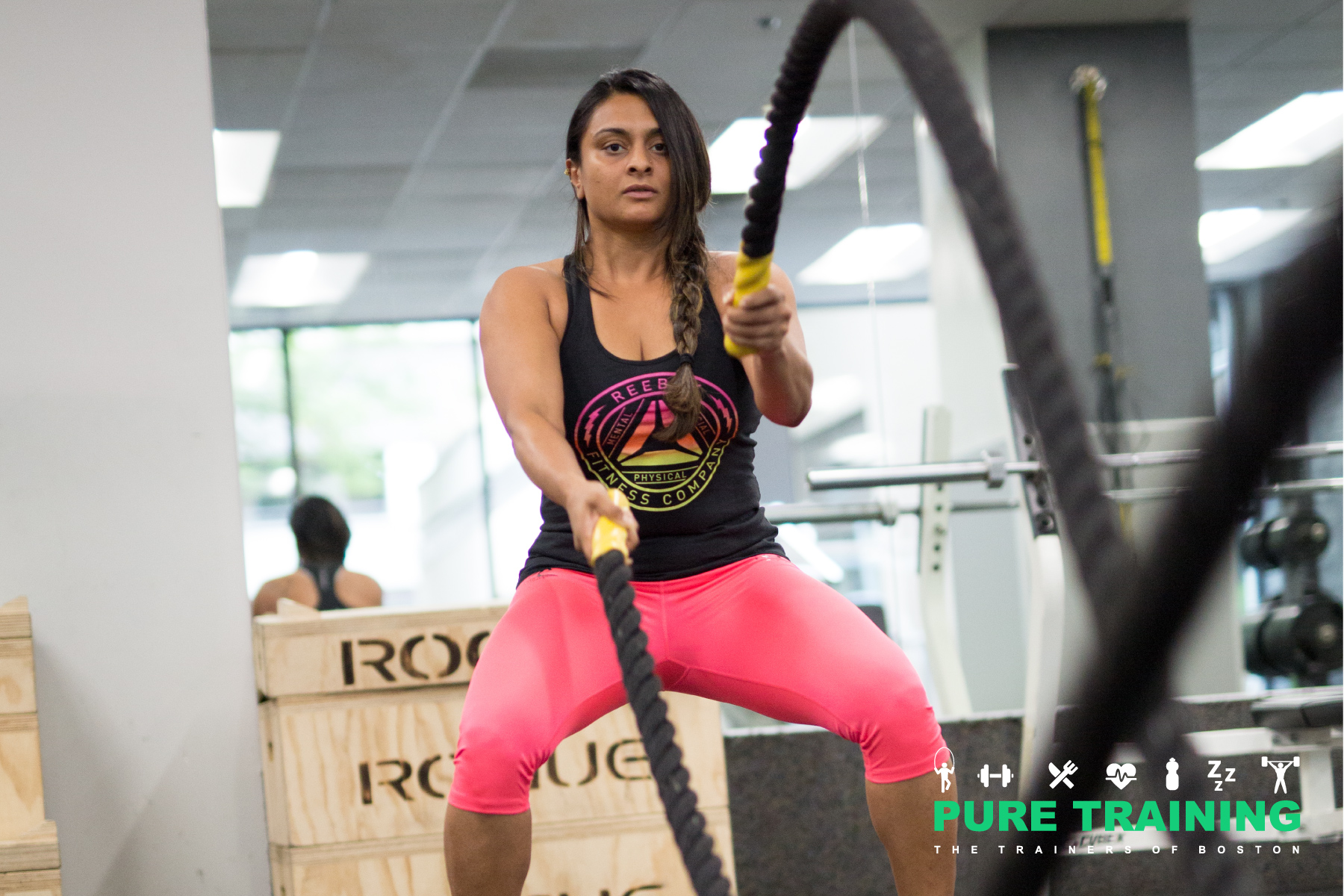 All of our clients start with a Strategy Session and Training Session. The Strategy session is our opportunity to learn about YOU- goals, past workouts, injuries, what you like, what you don't like. It also includes a movement screening and inBody composition assessment, just so we can get a sense of where you're at. Then we design a training session specific for you and take you through it so you get an idea of what Pure Training really entails!
We believe in the power of our programs. With dedication and the right training program you can change the way your body looks, moves and feels; you can burn fat, get stronger, and enjoy pain free movement. 
So come in and let us show you around, help you set some goals and get you started on your fitness journey. We're convinced that a trial is all you need to make us your fitness home here in Boston.
Just fill out the form on the right and let's get started!
* Must be 18 years old or older.
* First time visitors and local residents only.
* Holiday rates available for visiting students and family members.