Trainer Talk: How to Create a Workout Program
September 5, 2019 @ 6:00 pm

-

7:00 pm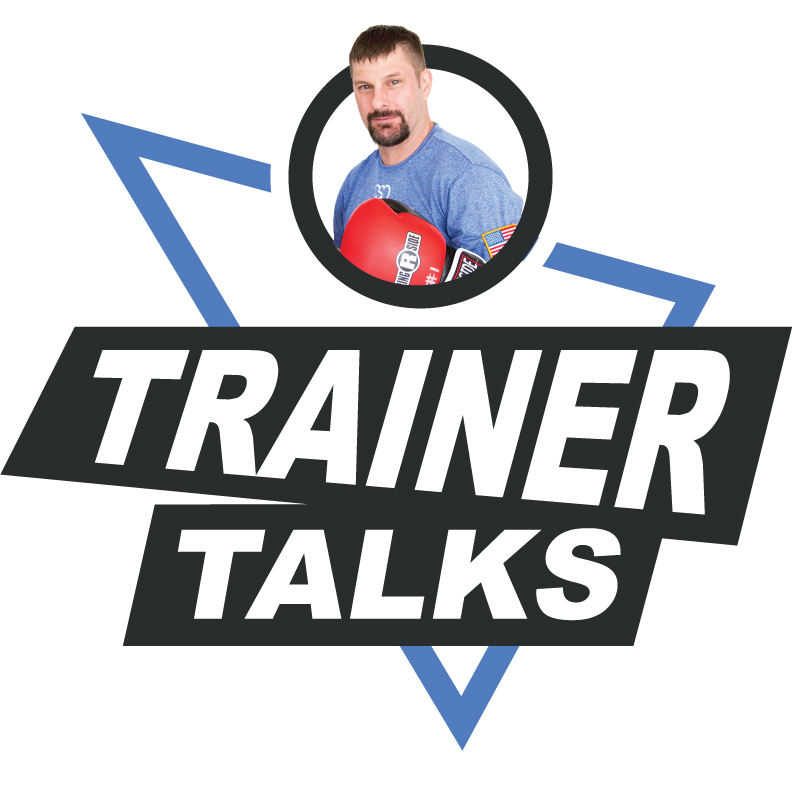 How do YOU create your workouts?
How do YOU create a workout program?
When you come to the gym to "workout" do you have a plan in place?
What type of exercises should you be doing?
How many exercises?
How many repetitions?
How much weight should you be lifting?
How often?
What factors should you consider when planning your workouts?
What are your Goals?
Are the exercises, repetitions, weights and frequency that you
are doing going to help you reach your Goals?
Trainer Tom will help you answer these important questions and give you direction down your path to success.