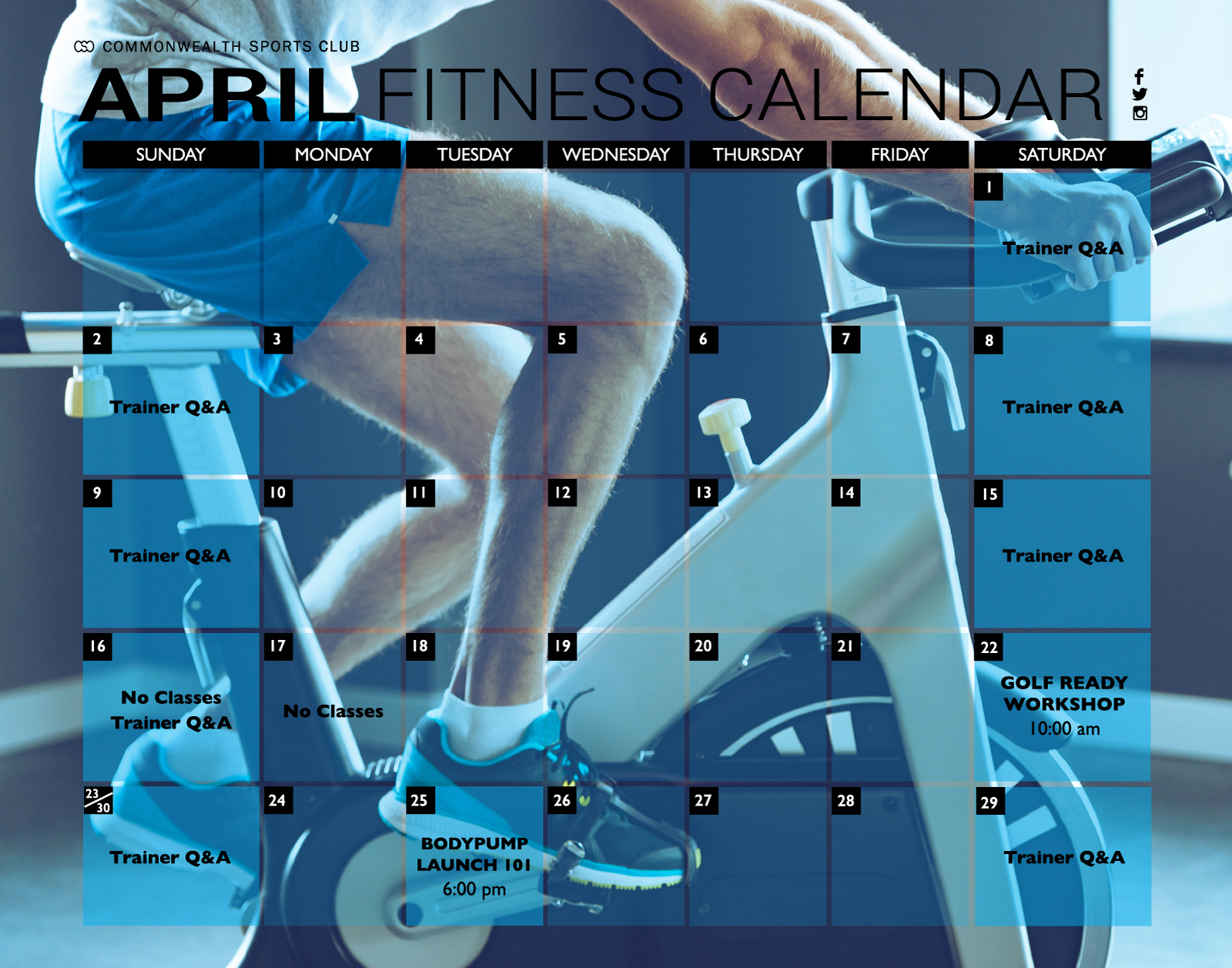 CSC Personal Trainers offer free Trainer Q & A tables every Saturday and Sunday. It's a great way to get answers to your health and fitness questions.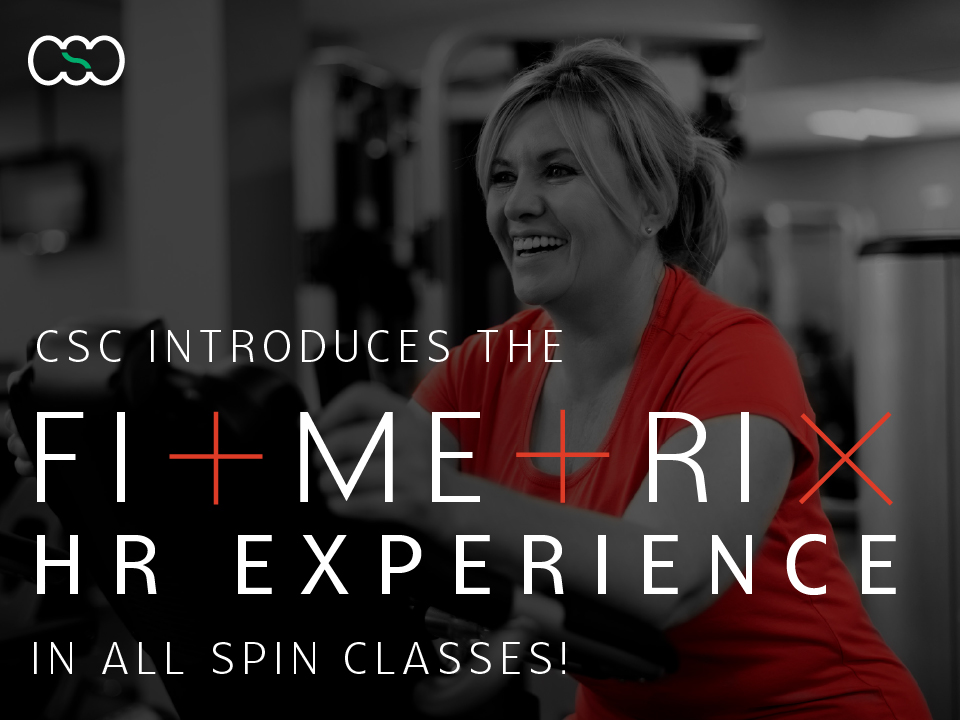 Heart Rate Monitors are the best way to gauge the effects of your workouts. Track your progress, burn calories and know when you're in the fat burning zone!
Sign up for class online to reserve your spot and heart rate monitor.
Pure Pilates 30 Day Challenge
Get to the core of your workout with Pure Pilates 30 Day Challenge. Get longer, leaner muscles as you strengthen and tone your core! You'll get a complete fitness assessment, a 30 day nutrition plan, before and after measurements, 12 Pilates reformer group sessions! Have questions? Email Maria.
Bodypump 101 Launch
Free for members!
Join Kristen and the CSC Les Mills Team for the BODYPUMP™ 101 Launch Class on Tuesday, April 25 at 6:00pm. BODYPUMP™ will sculpt, tone and strengthen your entire body, fast!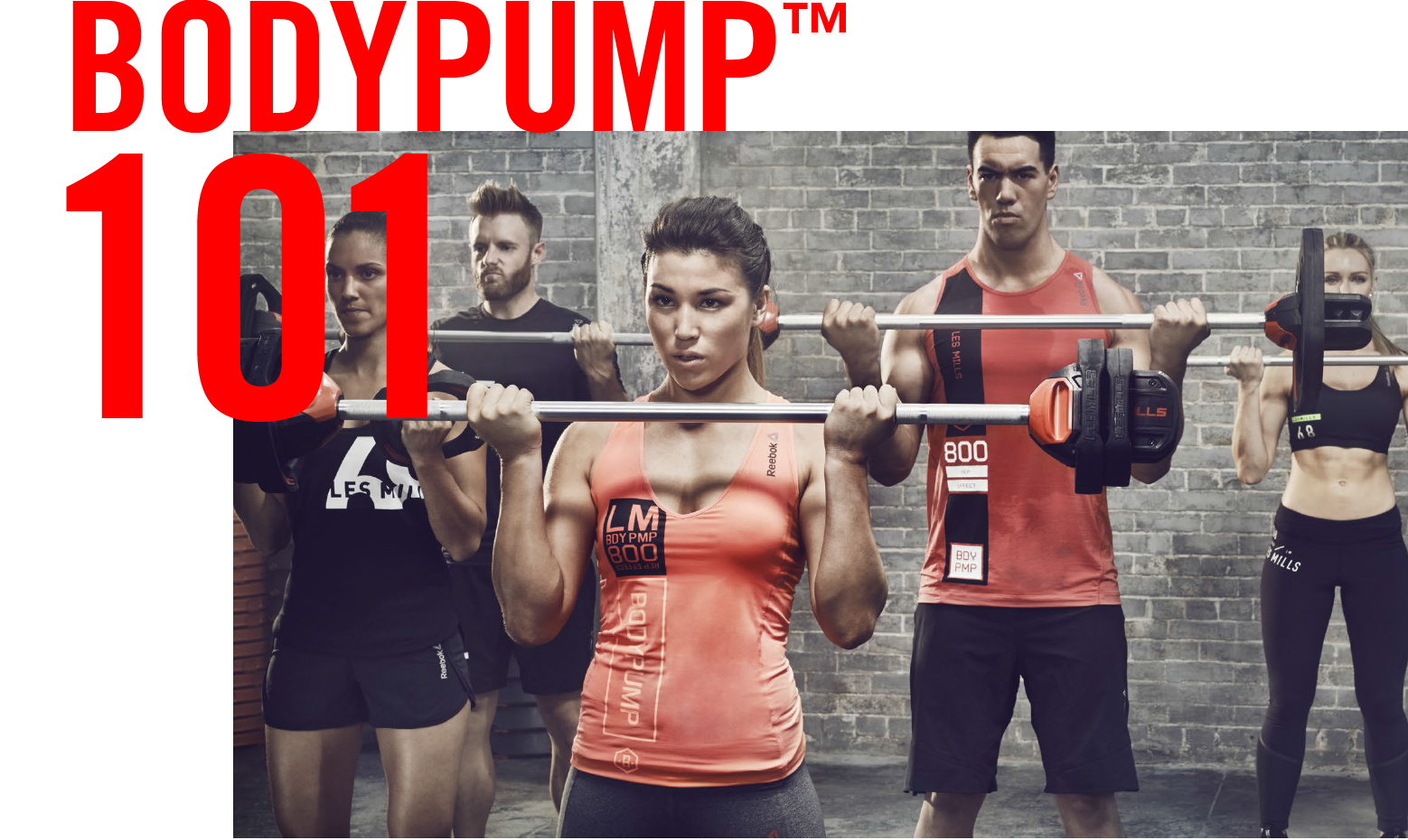 Golf Ready Workshop
$15 for members!
Join us for our Golf Ready Workshop on Saturday, April 22 at 10:00 am. Our Trainers will show you that with the right training you can improve your mobility, strength and endurance. This year, take your golf game to the next level. Have questions? Email Jack.
Lean And Mean in 2017
This 6 week program was designed to pick up where the 45 Day Challenge leaves off.  You'll meet once a week as a group for a 15 minute educational presentation followed by a 45 minute fat-burning, lean muscle-building workout.  You'll learn useful information on nutrition, weight training, recovery methods, and more.