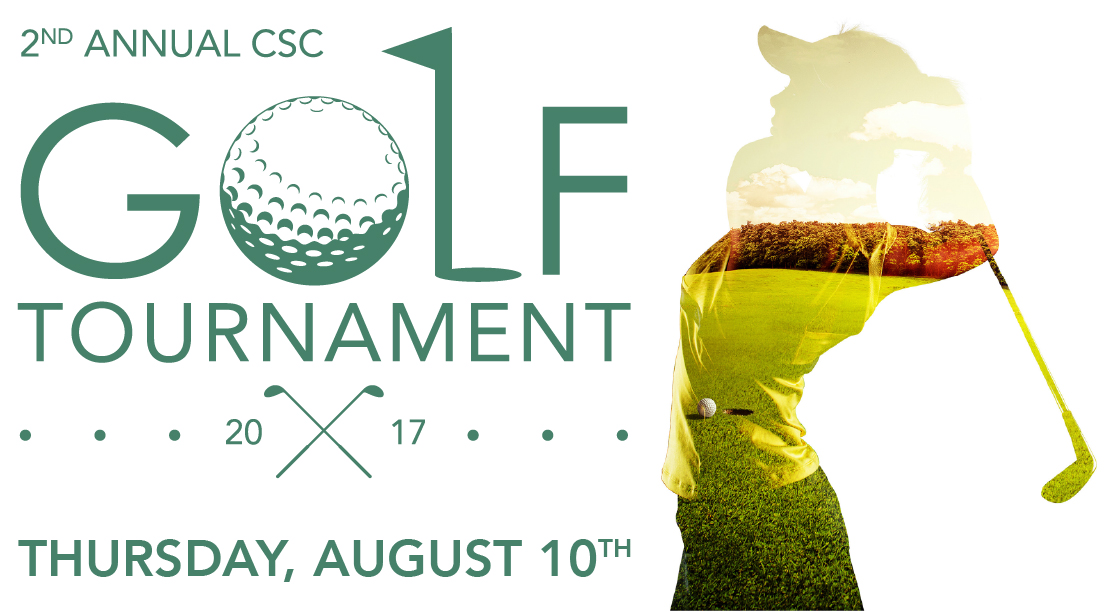 CSC members, staff and friends are invited to join us for a day of fun on the golf course. Sign up to play yourself and make some new friends, or create your own foursome!  The scramble format will allow you all to contribute to the lowest possible score throughout the round, and the best part is that it all goes to a good cause.  All proceeds will be donated to Dana Farber Cancer Research.
Learn More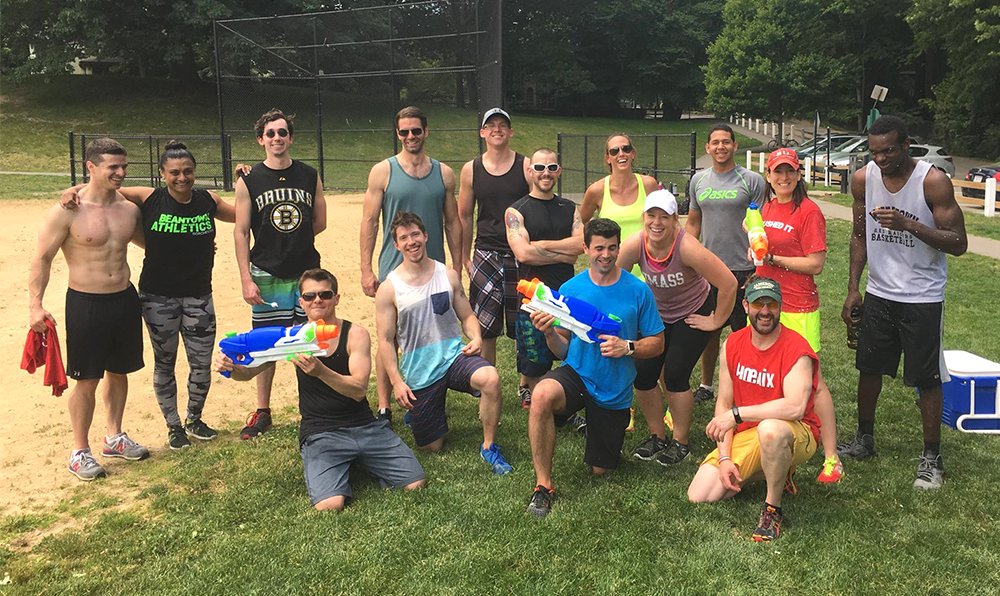 CSC members, friends, family and staff are invited for an evening of outdoor fun at Winthrop Square Brookline.  The evening is a fun excuse to play like kids again with fun physical challenges, a kickball game and to top it off? A water balloon fight!
Learn More
---
CSC Personal Trainers offer free Trainer Q & A tables every Saturday and Sunday. It's a great way to get answers to your health and fitness questions.
Summer Slam Schedule
Enjoy theme based classes chosen by your favorite group fitness instructors! Choose from fun classes like: Summer Dance Party to Sizzling Latin Fiesta to Battle of the Boy Bands (playlist).  Download our Summer Slam Schedule for class dates and times.
30 Day Summer Challenge
The Pure Pilates 30 Day Challenge is designed to train and define your body with pilates equipment classes, a balanced nutritional plan and cross training workouts. The results are flatter abs and longer, leaner muscles!
Learn More
Lifestyle Inspired Fitness Training for Women (LIFT)
Men and women have specific training needs and we've put together an option for women that addresses the unique nutritional and exercise needs for every age. LIFT focuses on 2 basic fitness components: Strength training & Nutrition. Both components are equally important and valuable!
Learn More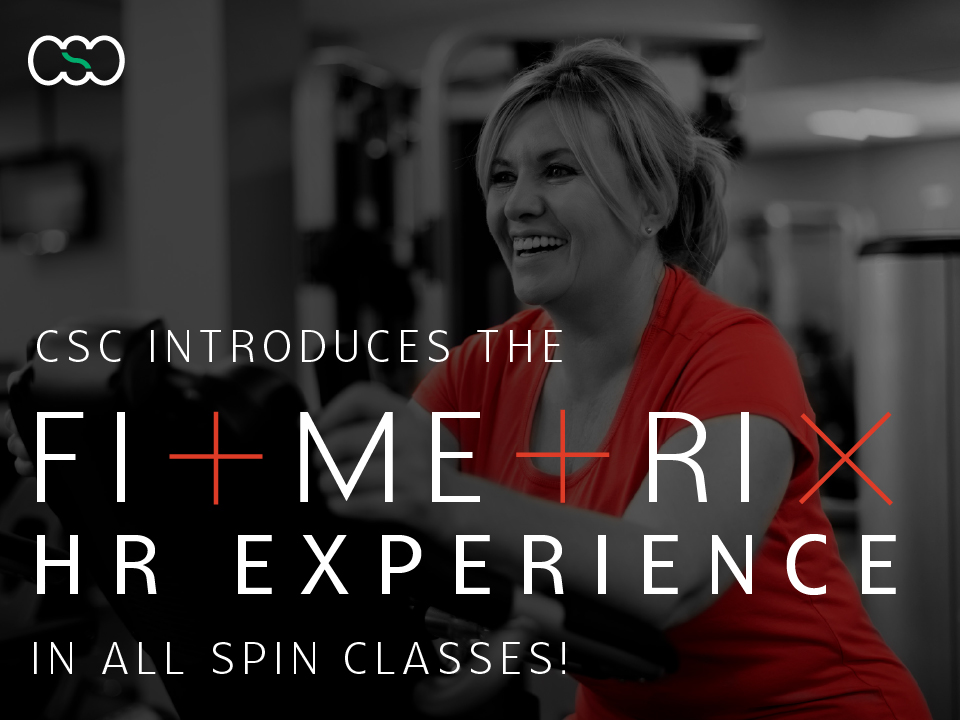 Heart Rate Monitors are the best way to gauge the effects of your workouts. Track your progress, burn calories and know when you're in the fat burning zone!
Sign up for class online to reserve your spot and heart rate monitor.